As Fox Sports Fires Jamie Horowitz, A Look At Recent Sexual Harassment Scandals Surrounding The Network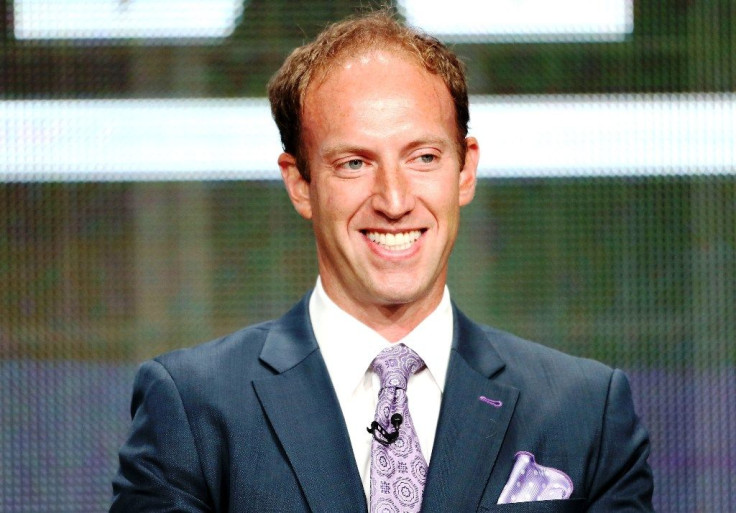 Jamie Horowitz, a top executive at Fox Sports, was fired Monday amid a sexual harassment probe by parent company 21st Century Fox at its sports unit, multiple reports said. Fox News — a part of media mogul Rupert Murdoch's News Corp. — has been marred by several sexual harassment allegations against its senior employees in the recent months.
Several women employees, including prominent on-air personalities and show producers, were interviewed about Horowitz's behavior at the workplace, the Los Angeles Times reported. Fox did not pay any financial settlements related to Horowitz's alleged sexual harassment, according to the daily.
Read: Fox News Says Men Just Want Nice Women And Twitter Hits Back Hard
"I regret to inform you that Jamie Horowitz, President of National Networks for Fox Sports, will be leaving Fox Sports effective immediately. We realize this news may come as a surprise for many of you, but we are confident in this decision," Fox Sports Chief Operating Officer and Executive Producer Eric Shanks said in an email sent out to employees.
"Everyone at Fox Sports, no matter what role we play, or what business, function or show we contribute to — should act with respect and adhere to professional conduct at all times. These values are non-negotiable," Shanks added.
Horowitz's lawyer Patricia Glaser denied any allegations against her client. "The way Jamie has been treated by Fox is appalling," Glaser said in a statement, according to the New York Times. "At no point in his tenure was there any mention by his superiors or human resources of any misconduct, nor an inability to adhere to professional conduct. Jamie was hired by Fox to do a job, the job that until today he has performed in an exemplary fashion. Any slanderous accusations to the contrary will be vigorously defended."
However, Fox Sports' lawyer Daniel Petrocelli countered Glaser's statement saying: "Mr. Horowitz's termination was fully warranted and his lawyer's accusations are ill-informed and misguided."
In the recent months, Fox has grabbed headlines over several alleged sexual harassment scandals involving its top executives. On July 6, 2016, former Fox News host Gretchen Carlson sued the founder chairman of the network, Roger Ailes, alleging sexual harassment. In the wake of the case, the network reportedly launched an internal investigation and found several female employees complained about Ailes' sexual misconduct. The scandal prompted Ailes to resign and the company reached settlements with at least six women who accused him for sexual harassment. The company paid out $20 million to settle the case with Carlson, reports said.
In April, the New York Times reported Bill O'Reilly and the network paid $13 million in total to five women who worked with the Fox News host or appeared on his show "O'Reilly Factor," and alleged sexual harassment against him. Following the report, Fox News said O'Reilly would not continue with the news network.
Read: Fox News Host Jesse Watters On Sudden Vacation After Ivanka Trump Comment
Also in April, former Fox News guest Debbie Schlussel said a senior host, Sean Hannity, invited her to his hotel room after an event in Detroit. She said at the time he never invite her back on the show after she declined to visit his hotel room. Hannity, however, denied the allegations.
In May, network's co-president Bill Shine's resigned after accusations over trying to hide Ailes' alleged sexual misconduct, and in retaliation against the network's employees who accused Ailes of sexual harassment.
© Copyright IBTimes 2023. All rights reserved.