Fracking News: How Dangerous Is The Process? 6,648 Oil, Chemical Spills Caused By Hydraulic Fracturing In Just Four States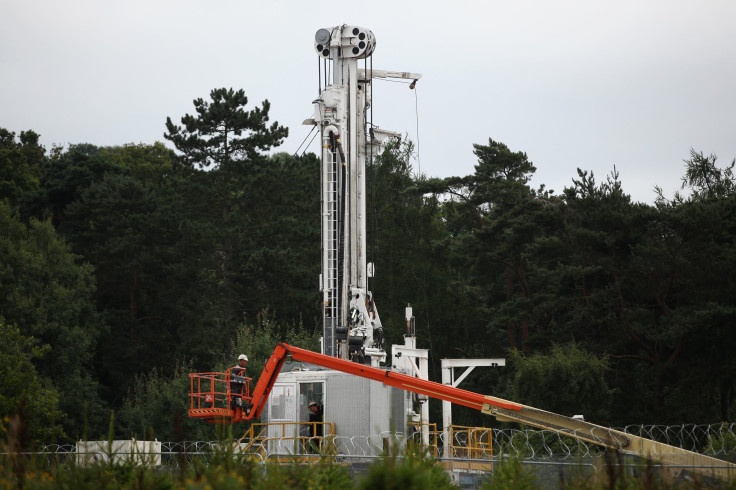 The use of hydraulic fracturing as a means to access oil and gas has, like other extraction methods, been maligned by many environmental advocates for its detrimental impact. That impact, however, could be much worse than previously thought.
A study published Wednesday in the journal Environmental Science and Technology showed that fracking caused 6,648 spills over 10 years in four states alone.
Hydraulic fracturing, or fracking, refers to an extraction method in which water, sand and chemicals are pumped into the ground at high pressure to break apart rock and earth to release the gas trapped within.
Colorado, New Mexico, North Dakota and Pennsylvania all had numerous spills of hydrocarbons, chemically saturated water and fracking fluids, according to researchers at Duke University. Hydrocarbons are the primary components of oil and natural gas. Up to 16 percent of fracking wells could be spilling these substances, the researchers found.
"On average, that's equivalent to 55 spills per 1,000 wells in any given year," Lauren Patterson, a policy associate at Duke University's Nicholas Institute for Environmental Policy Solutions and the study's lead author, told ResearchGate.
Several causes contributed to the spills, but data showed that 50 percent were linked to storage and moving fluids through pipelines.
"The causes are quite varied," Patterson told BBC. "Equipment failure was the greatest factor, the loading and unloading of trucks with material had a lot more human error than other places."
The study was one of the first to directly assess just how many spills are caused by fracking, though researchers have investigated the link in the past. A 2016 study by the Environmental Protection Agency found that fracking was more harmful than previously believed and was responsible for contaminating drinking water.
Contaminated water and chemical spills are not the only risks that come from fracking. A report last year by the U.S. Geological Survey showed that "induced earthquakes" caused by human activity including fracking put 8 million residents in traditionally seismically stable states like Oklahoma and Colorado at the same risk of earthquakes as California residents.
President Donald Trump has promised to remove the restrictions and regulations on fracking, while newly appointed EPA administrator Scott Pruitt called a past study on the environmental impact of fracking in Oklahoma "politically motivated."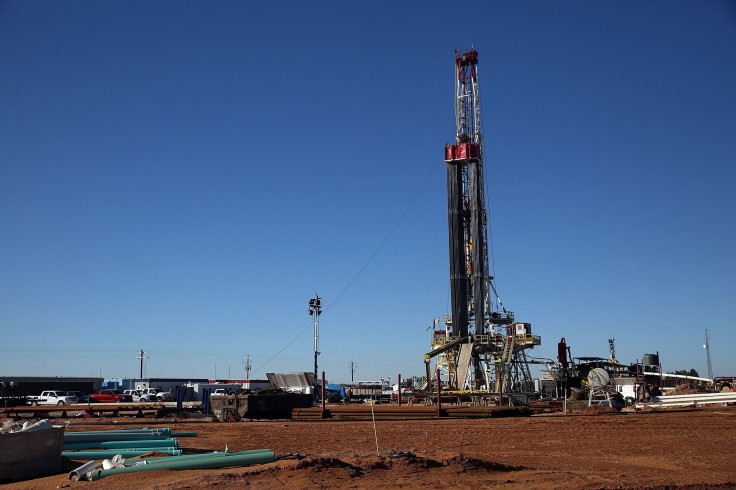 © Copyright IBTimes 2023. All rights reserved.
FOLLOW MORE IBT NEWS ON THE BELOW CHANNELS