Frank Darabont Talks 'Shawshank Redemption' On Film's 25th Anniversary
Frank Darabont, director of the 1994 cult-classic "The Shawshank Redemption," expressed gratitude to his fans for recognizing the relevance of the iconic movie even 25 years after its release.
"It is a really good feeling, to have something like that in your past. It just never went away," Darabont told The Hollywood Reporter.
On the film's 25th anniversary, Darabont shared how frustrated he was when the movie did not receive good reactions from the public even after getting scores of 97 and 98 percent during the test screenings.
He was so disappointed with the results that he wanted to go out and convince people to watch the movie. But that did not work out because people thought it was a bleak movie and would fail to achieve success at the box office. True enough, the movie went on to become a failure at the time of its release.
But Darabont's moment of glory came when the Academy voters decided to watch the movie and gave it seven Oscar nominations, including Best Picture and Best Adapted Screenplay. The Oscar nods encouraged more people to watch the classic film and it went on to become the "most rented video of 1995."
Praising the actors Morgan Freeman and Tim Robbins, the "Walking Dead" creator said that it was great to know that both the artists came into the movie with different approaches. The acclaimed filmmaker said that Freeman was a joy to work with and that he worked from the gut, needing little conversation while Robbins was just the opposite and thrived on having conversations.
He also shared that a piece of advice from "Kramer vs. Kramer" director Robert Benton helped him succeed in the initial part of his career and even now whenever he feels that he is getting worked up or beaten by the clock, he just thinks of what he said about filmmaking and takes comfort from it.
"Benton told me that every day of filmmaking feels like a failure because you had to give up something. I have remembered his words of wisdom so often since then," Darabont said.
The movie has held the number one ranking on IMDb's user-generated Top 250 list for more than a decade.
Touted as one of the most beloved movies in film history, "The Shawshank Redemption" will be returning to theatres to celebrate its 25th anniversary. The movie will be played in movie theatres nationwide from Sept. 22-25.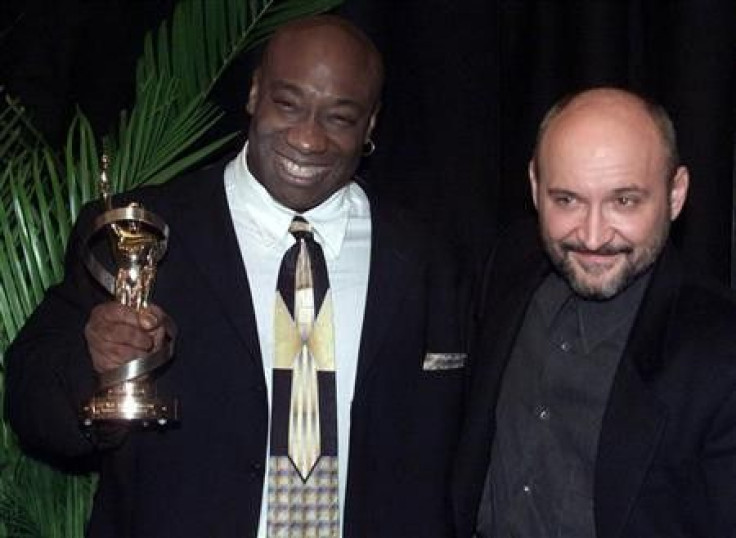 © Copyright IBTimes 2023. All rights reserved.