Free Health iPhone Apps: Lose Weight And Exercise More This Year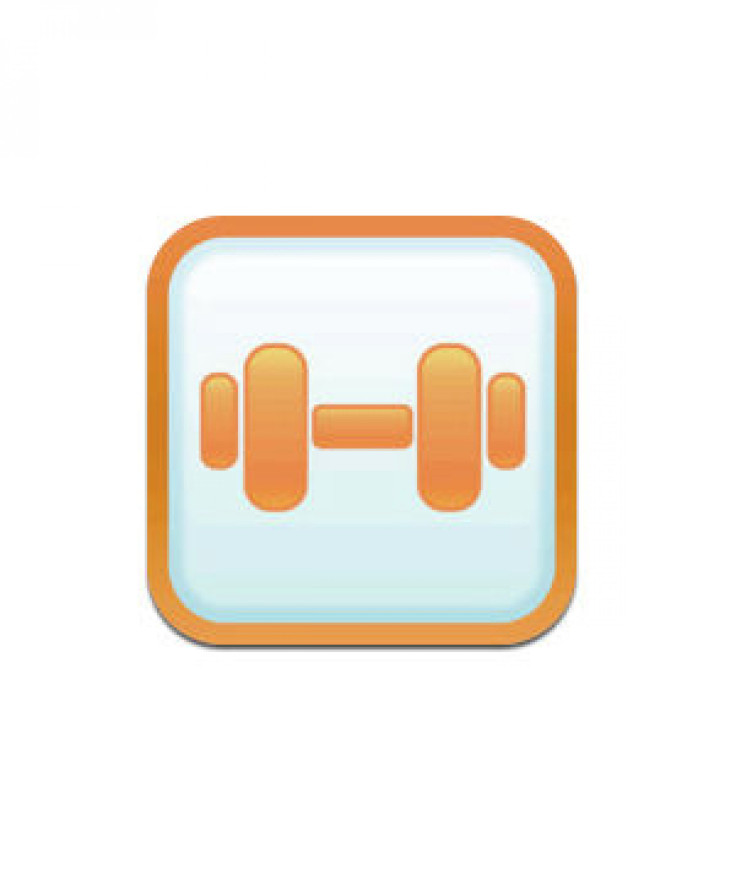 Losing weight in 2014 is easier, thanks to free weight-loss apps on your iPhone that encourage you to keep track of your calorie intake and exercise regimens. Check out these top apps that you should download to start your year off right.
Lose It!
Lose It! promotes weight loss with the goal being to keep it off. The app tracks what you eat and how often you exercise, and even enables you to share food choices with friends. In a notepad, you can also write about your weight loss, exercise and your goals.
Weight Watchers Mobile
For Weight Watchers participants, reaching your goal weight has become easier with this app, which allows you to scan barcodes and immediately figure out the nutritional content of foods. The weight-loss program is based on a points-based system, and the calculation of the daily points targets is based on creating approximately a 1,000-calorie/day deficit. The mobile app keeps track of how many points you have used and how many you have remaining, so you don't have to worry about whether you have overindulged or not.
GymPact
GymPact is an app that enables you to earn money if you meet your weight-loss goals. The added motivation may certainly help you hop off the couch and head to the gym. It works by users making a pact about how many days you'll work out. You then offer an amount for how much you will pay if you don't make your target. Wherever you exercise, you check in with RunKeeper, or you can hold your phone while working out to keep track of your workouts.
Noom
Noom helps you keep track of your weight by providing feedback about individual food items. It also keeps a calorie budget so you are aware of how much more you can eat throughout the day, helping you make smarter food choices. In addition, it tracks exercise and weight so you can stay motivated and achieve your goal of maintaining or losing weight.
Map My Fitness
Want to map your route or keep track of daily food intake? Map My Fitness is the perfect app for you. The fitness-tracking app tracks over 600 types of activites. Like running outside? The app lets you know how many miles you ran and new routes to take if you want to check out different scenery the next time you go for a jog. They have even added a new feature, enabling members to ring in the New Year by competing with friends or athletes around the world to win prizes and badges.
© Copyright IBTimes 2023. All rights reserved.