French Cognac Sales Reach Record High Aided by China Exports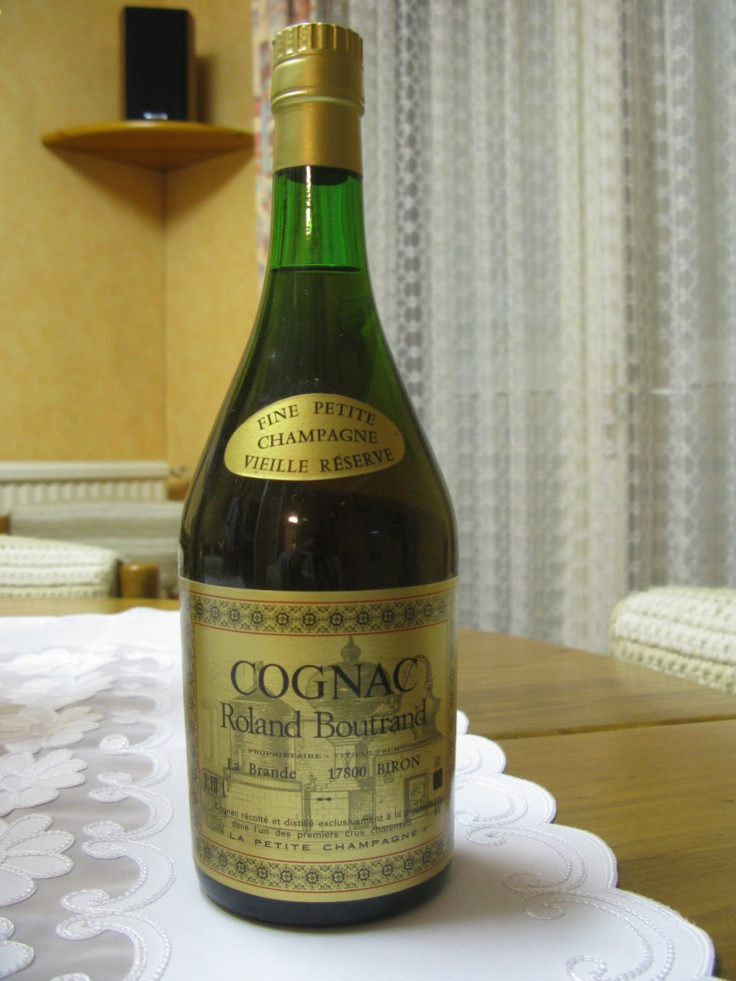 Global sales of Cognac, a variety of brandy has reportedly reached record levels last year owing to the increased level of exports to China, the BNIC French producers association mentioned.
According to the details mentioned by the industry body on its Web site, there was an increase in the total number of bottles sold by 6.4 percent in 2011 than in 2010.
On the whole, exports to China rose by 20 percent while sales in South-East Asia increased by 14.4 percent.
If the BNIC shipment figures are used as a barometer of the overall health of global economies, details indicate that no economy is perhaps developing more quickly than China where the emerging middle class has a taste for good cognac.
Apart from China, the figures depict high demands in other Asian markets as well including markets such as Singapore, Hong Kong, Taiwan and Malaysia. This can be regarded as a complete contrast to sales details around three years ago when the market was mainly dominated by countries like Russia, the U.S. and Scandinavia.
According to Reuters, sales in Europe inched up just 0.4 percent to 46.9 million bottles, while demand in NAFTA (North American Free Trade Agreement) countries rose 3.2 percent to 50.8 million bottles.
Superior cognac varieties like VSOP and XO are particularly in demand in China and other Asian countries.
© Copyright IBTimes 2022. All rights reserved.
FOLLOW MORE IBT NEWS ON THE BELOW CHANNELS