FTC Is Investigating BitMart Crypto Exchange Over December Hack
KEY POINTS
FTC is investigating operators of BitMart crypto exchange over a $200 million hack
The agency subpoenaed the operators in May to investigate about their business practices
FTC recently filed a lawsuit against Meta Platforms as well.
The Federal Trade Commission has opened an investigation into the BitMark crypto exchange over a hack that occurred last December that led to customers losing between $150 million and $200 million.
Bloomberg reported Wednesday that the investigation marks the first time time the enforcer of federal consumer protection laws has initiated a probe into the crypto market.
As per the FTC order, the agency denied the request by BitMart operators', Bachi.Tech Corporation and Spread Technologies, to quash or limit it investigation.
The exchange operators claimed that the FTC's request was extremely broad and a significant part of the information was located oversees.
"The investigation includes inquiries about BitMart's representations concerning its advertised exchange services; allegations that consumers have been denied access to their accounts; and concerns about the security of customer accounts especially in light of a publicly reported 2021 security breach that resulted in consumer loss of more than $200 million in cryptocurrency," said the FTC.
The FTC aims to detemine whether the business practices of Spread and Bachi.Tech in marketing and operating BitMart constituted "unfair [or] deceptive . . . acts or practices . . . relating to the marketing of goods and services."
Bloomberg also revealed that FTC had sent Spread and Bachi.Tech civil subpoenas in May to determine what the operators told customers regarding the security of their investments and how the complaints of customers were handled.
If the Commission finds that the practices of the operators led to consumer harm or were against the guidelines of the agency, a heavy fine could be levied or the exchange could be forced to change its operating practices.
According to the agency's order, it is also investigating whether BitMart operators were complying with another federal law that oversees how financial institutions protect the data of their customers.
Interestingly, the FTC had also recently filed a lawsuit against Meta Platforms claiming that the firm aims to own the entire 'metaverse.'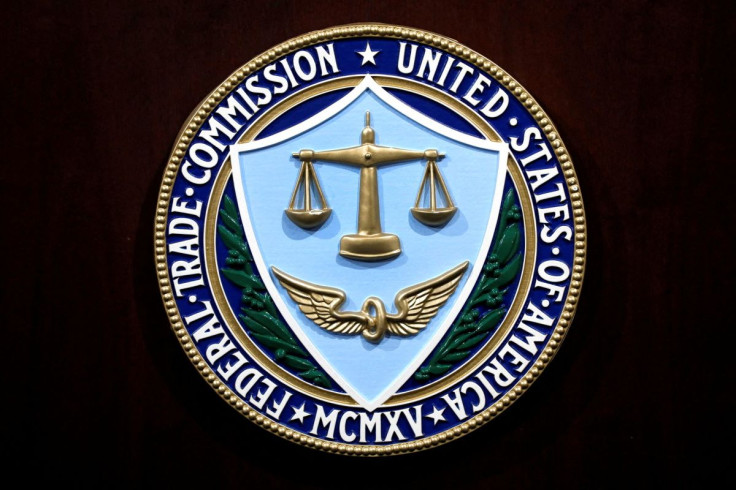 © Copyright IBTimes 2023. All rights reserved.