FTC Sues 'Jerk': Napster Co-Founder Accused Of Illegally Harvesting Facebook Data, Misleading Customers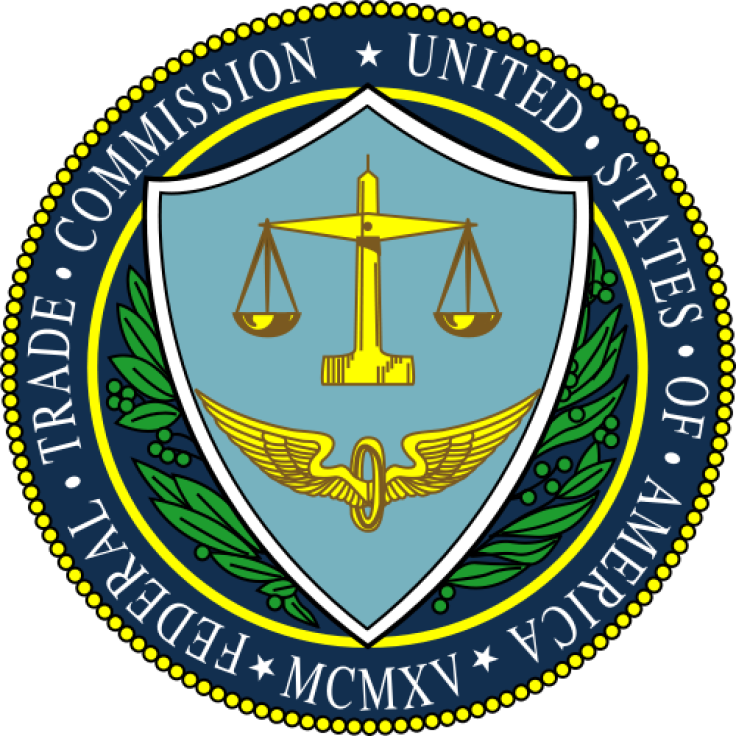 Imagine a website that creates an online profile that labels you as either a "jerk" or "not a jerk," and then requires you to pony up $30 to change your reputation. That's the general concept behind Jerk.com, a website founded by John Fanning, one of the billionaire co-founders of Napster.
It isn't just sleazy; it may also be illegal. The Federal Trade Commission filed a complaint on Monday against Fanning and Jerk.com, alleging the website was dishonest to customers about where the profiles came from.
For starters, Jerk.com claimed that every one of the 73 million profiles made between 2009 and 2013 were made by other Jerk.com users. The FTC alleged that these profiles were actually just harvested from Facebook Inc. (NASDAQ:FB) using apps that automatically downloaded names and pictures from millions of people.
Jerk.com featured derisive, bullying and abusive comments, and some of the profiles included photos of children and others that were set to private on Facebook.
"Some of them featured intimate family moments, including children bathing and a mother nursing her child," the FTC said.
Jerk.com charged $30 for a premium subscription that would allow users to update and change their profiles, but the FTC said that most customers who paid got nothing in return.
According to CNET, the investigation has been underway since 2012, when Facebook sent Jerk.com a cease and desist letter.
The FTC wants to bar the "deceptive practices" of Jerk.com, prohibit Fanning's website from using the Facebook information it obtained, and force Jerk.com to delete.
Jerk.com is no longer an active service, and the website currently using the URL is not affiliated with the FTC's complaint.
© Copyright IBTimes 2023. All rights reserved.
FOLLOW MORE IBT NEWS ON THE BELOW CHANNELS