FTX Wants To Recover Millions SBF And His Crypto Empire Gave To Charities, Politicians, Political Parties
During their heyday, Sam Bankman-Fried and his crypto empire FTX made numerous charitable donations to demonstrate his belief in effective altruism, but a new report has revealed that the court-appointed team running the now-bankrupt exchange wants to recoup the donations the company previously gave to charities, politicians and political parties.
The new management that took over FTX after it filed for Chapter 11 bankruptcy protection on Nov. 11 is trying to recover millions of dollars in donations made by its founder and former CEO Bankman-Fried, according to the Wall Street Journal.
Future Fund, a non-profit created in February 2022 that served as Bankman-Fried's biggest philanthropic arm, committed more than $160 million to over 110 non-profit organizations, including research dedicated to COVID-19 vaccines and pandemic studies, biotech startups and other non-profits across the globe, including in China, Brazil and India.
The organization donated $10 million to HelixNano, a biotech startup that would use the donations to conduct COVID-19 vaccine trials, pledged $3.6 million to AVECRIS to develop a genetic vaccine platform and $5 million to the Atlas Fellowship in support of summer and scholarships programs for high school students.
Bankman-Fried is an evangelist of effective altruism, and what better way to demonstrate it than to fund promising projects and people promoting good to mankind?
On Nov. 11, multiple people in Bankman-Fried's philanthropic arm, Future Fund, resigned and collectively said, "We are now unable to perform our work or process grants, and we have fundamental questions about the legitimacy and integrity of the business operations that were funding the FTX Foundation and the Future Fund."
But, the spokesman of Bankman-Fried, or SBF, as he is colloquially called in the crypto space, said that charitable donations were taken from trading profits and not from customer deposits.
On Dec. 19, FTX, in a press release, said that multiple parties already reached out and expressed their interest in returning funds received from the crypto exchange and its affiliated companies.
In the press release, FTX also said it would "commence actions before the bankruptcy court" against those who haven't returned the donations and demand that the money be returned with interest.
Some of the charities, like Alignment Research Center, a non-profit centered on machine learning, already returned the $1.25 million grant, ProPublica also promised to return the $1.6 million it received from Building A Stronger Future, Bankman-Fried's family's foundation.
Aside from charitable donations, the new management at FTX is also attempting to recoup donations made by SBF to politicians and political parties, which is estimated to be around $80 million in just 18 months.
In December, SBF said that one of his primary motivations for building a fortune was philanthropy and admitted that while some of his donations to charities were sincere, others were made to earn the public's favor.
"When I pledged to give away $2,000 to some brand name charity as part of some promotion related to FTX's business, that was as much PR as anything else," he further said.
While some non-profits have returned the funds, several others have already spent the money or at least a part of it.
Experts commented that regardless of the charities returning the grants, it still boils down to whether FTX was solvent at the time of donation, adding that these recipients may have already added protection for themselves, the report shared.
If the court later declares FTX as a Ponzi scheme, recipients would be required to return the funds, according to prosecutors.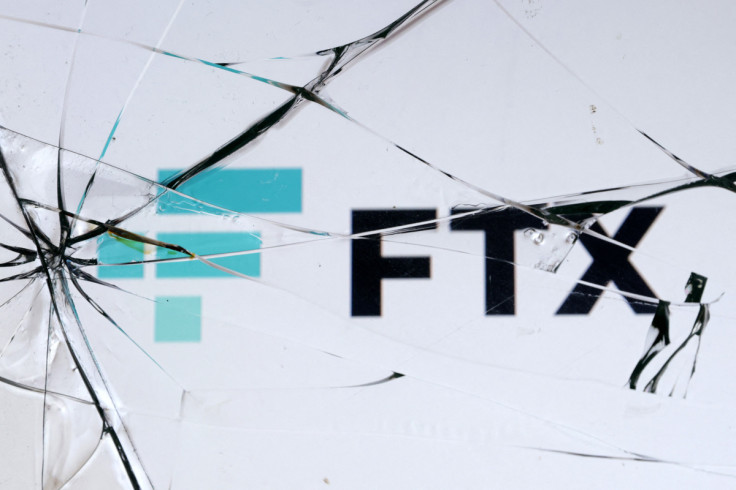 © Copyright IBTimes 2023. All rights reserved.