'Full House' Star John Stamos On Bob Saget: 'Our Styles Completely Clashed'
John Stamos has opened up about his friendship with "Full House" co-star Bob Saget, who died earlier this month.
The 58-year-old actor admitted that their styles were completely different, noting that Saget was a comedian, while he was into drama.
"Our styles completely clashed," Stamos told New York Times on Wednesday. "He was a comic. If there was even one person on the set, he had to make them laugh. And I was, 'Where is the drama?' I think we met in the middle. But we both went in kicking and screaming, not wanting to bend what we do."
Stamos further recalled how Saget used to constantly crack jokes on the sets that "could be painfully distracting — disruptive."
"He couldn't stop it. I think, if I may say, that it could have been a detriment sometimes to him," he said.
The actor admitted that the comedian eventually "found a balance like nobody I've ever seen. He would make up for all of that with just as much love or more."
The "General Hospital" star shared that many people called him up after Saget's death and spoke about how the late actor helped them in the past. "He was maniacally of service at all times," he added.
"[Saget] was bombastic with his love and his friendship," he explained. "If you were a friend or even an acquaintance, he was like this [mashes hands together] on you all the time."
The actor said he became closer to Saget after his father's death as he accepted his invitation to do "two hours of dirty jokes" at the funeral.
"And then it just got closer and closer from there, to the point of we just were there through all the most important moments. Now I have to get through them without him, you know?" he recalled.
The actor also noted that Saget had no idea how much the world loved him. "He craved being accepted and loved and appreciated, and people knowing how damn good he was. And they did know it, but they didn't get it to him in time," he said.
Saget died at the age of 65 in a hotel room in Orlando on Jan.9. He is well-known for his role as Danny Tanner on the popular sitcom "Full House." The actor was part of the show from 1987 to 1995. Stamos played Jesse Katsopolis on the show.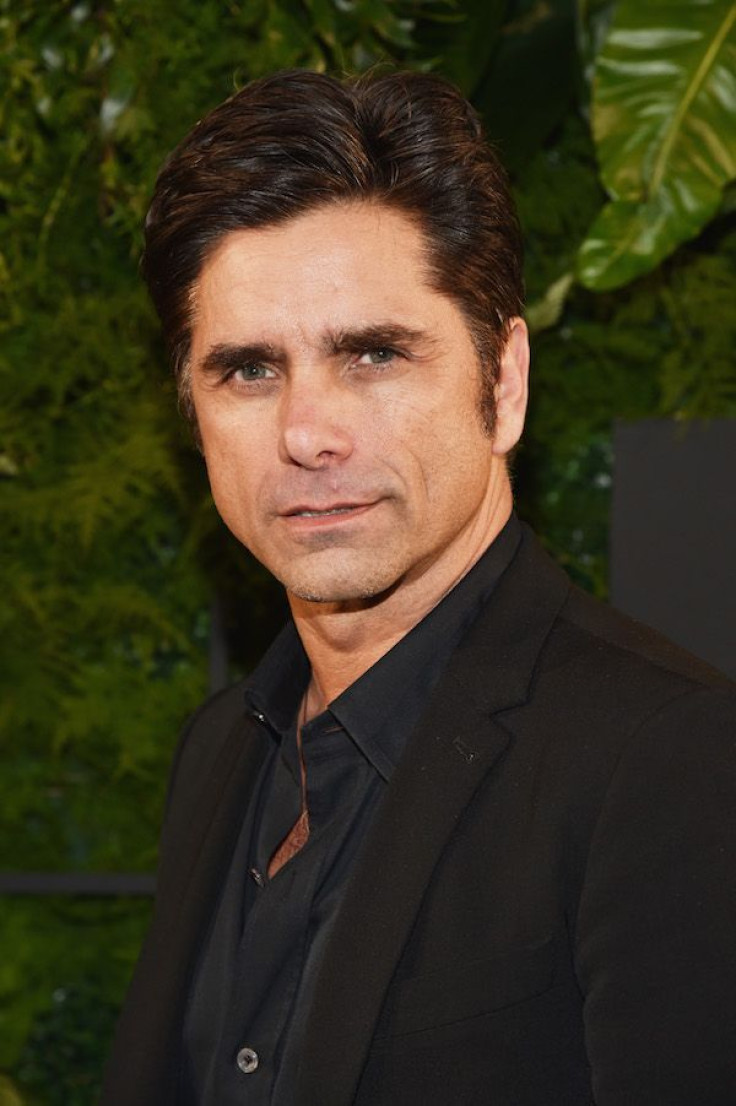 © Copyright IBTimes 2023. All rights reserved.