G-Dragon Posts Photo Of His Toned Abs Ahead Of Comeback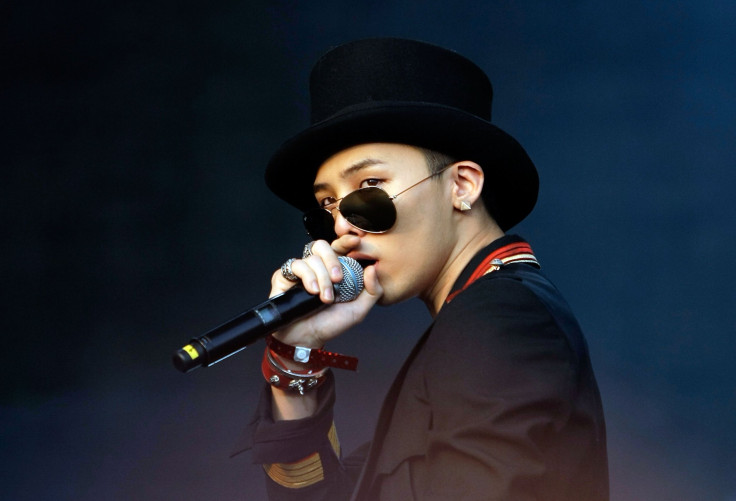 KEY POINTS
G-Dragon posted a set of photos on Instagram
He showed off his abs in one of the snaps
G-Dragon shared his plans to release an album earlier this year
G-Dragon showed off his toned figure in new photos from his daily life that he shared with his fans this week.
On Monday, the South Korean idol took to Instagram to share a series of snaps, including photos of the sky, a gemstone and pool floats as well as a goofy portrait and a photo of him at the gym.
G-Dragon, whose real name is Kwon Ji-yong, went topless in his gym selfie, showing off his toned abs.
Of the seven photos he uploaded on Instagram, his topless photo gained the most reactions from his fans.
"[It's] good you look healthy," commented one fan, while another one said, "The last photo is [on] fire."
"So when do we get to see your handwork at the GYM in a clear, non-filtered photo?" said another fan, seemingly requesting a higher resolution version of the idol's gym snap.
Meanwhile, one fan noticed that the pink doughnut floaty featured in G-Dragon's new post was the same as the one he posted in 2014.
"This cute pink doughnut has been in [Ji-yong's] possession since 2014, and even in 2023, he still has it. It's not the first time. [Ji-yong] truly values and takes care of each of his belongings with great attention. Sustainable man. [P]recious #GDRAGON," the fan tweeted.
In January, the 34-year-old rapper surprised his fans with a video titled "GUERRILLA DESK: G_Division." In the intimate address, he shared his plans to release an album and interact with his supporters.
"I'll be returning with different kinds of activities in the new year. I'm working on a new album. I'll be back in the new year with good news," G-Dragon promised fans.
In other news, G-Dragon and Taeyang impersonators recently made an appearance at the Water Bomb Festival stage and sang BIGBANG and G-Dragon songs.
On June 26, GG Dragon, a comedian who impersonates G-Dragon, and Taeyangin, an impersonator of Taeyang, surprised the audience at the music festival. The two impersonators danced to the song "Good Boy" in G-Dragon and Taeyang's style.
G-Dragon posted about his impersonator on his Instagram Stories after the event, and a netizen shared the screenshots on a South Korean online forum.
The post generated positive comments, mostly from netizens and fans sharing how much they miss BIGBANG and how excited they are for G-Dragon's comeback.
"GD, VIPs are waiting," one fan commented, referring to BIGBANG's fandom. Another one said, "GD, my first and last idol, come out quickly. I'm playing your old albums on CD, and they are so good."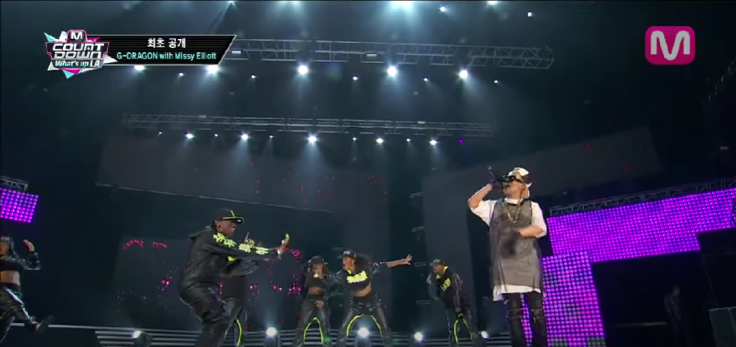 © Copyright IBTimes 2023. All rights reserved.