Did G-Dragon Leave YG Entertainment? Agency Adresses BigBang Star Missing From Artists List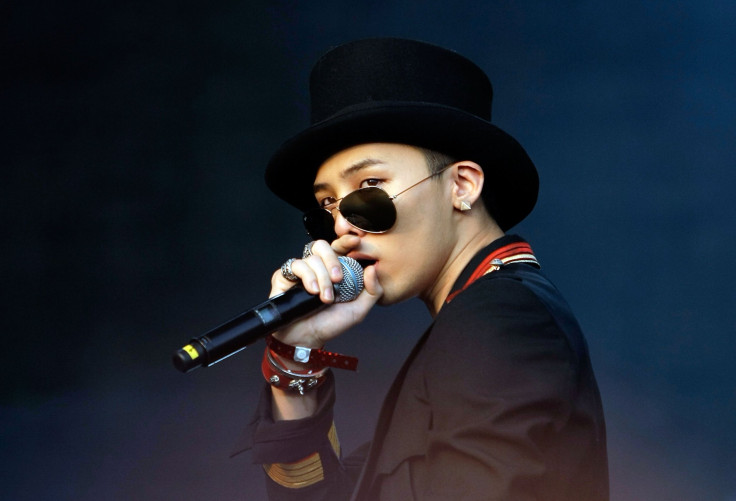 KEY POINTS
G-Dragon's name was missing from YG Entertainment's current artists list
The rapper is the only remaining BigBang member at YG Entertainment
YG Entertainment confirms the expiration of G-Dragon's exclusive contract
YG Entertainment has finally addressed speculation from fans that BigBang's G-Dragon has left the agency after his name was missing from its official roster of artists and actors under contract for 2023.
The South Korean rapper – real name Kwon Ji Yong – is the only remaining BigBang member under contract with YG Entertainment after the other members left the agency.
In March 2019, Seungri retired from the group and the K-Pop industry amid a prostitution scandal. In February 2022, T.O.P. left the agency but only confirmed that he had left the group too on May 29.
BigBang vocalists Taeyang and Daesung still remain members of the group, but under different companies after leaving YG Entertainment in 2022. Taeyang joined The Black Label in December 2022, after he announced his departure from his long-time agency. In April 2023, Daesung signed with R&D Company's D-Lable.
However, after screenshots of YGE's artists list published on its Quarterly Report in March 2023, circulated online, fans wondered whether BigBang's leader has left the agency too.
Only Blackpink, Akdong Musician, Winner, Sechskies, Jinusean and Treasure are included under the singers category.
With no mention of G-Dragon's name amid the artist's solo comeback announcement through YG Entertainment in January, fans are left perplexed.
"Jiyong is finally free from that f*n company? Tell me it's true," says one fan.
A confused fan replied, "BIGBANG, GDYB and G-Dragon are still on their site [though]."
"GD [has] his own division now which could mean he has his own label under YG. GD, YB and DS always told us they are still BB and we will always believe them," another fan commented.
Though the artist's name is missing from YG Entertainment's current artists list, G-Dragon's name and profile can still be seen on YG Family's artists page.
The entertainment agency was also quick to clear the air regarding the artist's current contract status.
"G-Dragon is the only member of Big Bang to remain with YG but his name has been omitted from the report due to the company report system," the company said in a statement.
While it confirmed that G-Dragon's exclusive contract has expired, the company clarified that "[he is] cooperating with other activities such as advertising through a separate contract."
"We plan to discuss additional contracts when we resume our music activities," it added.
Earlier this year, the 34-year-old rapper surprised his fans with a video entitled "GUERRILLA DESK : G_Division." In the intimate address, he shared his plans to release an album and interact with his supporters.
"I'll be returning with different kinds of activities in the new year. I'm working on a new album. I'll be back in the new year with good news," G-Dragon promised fans.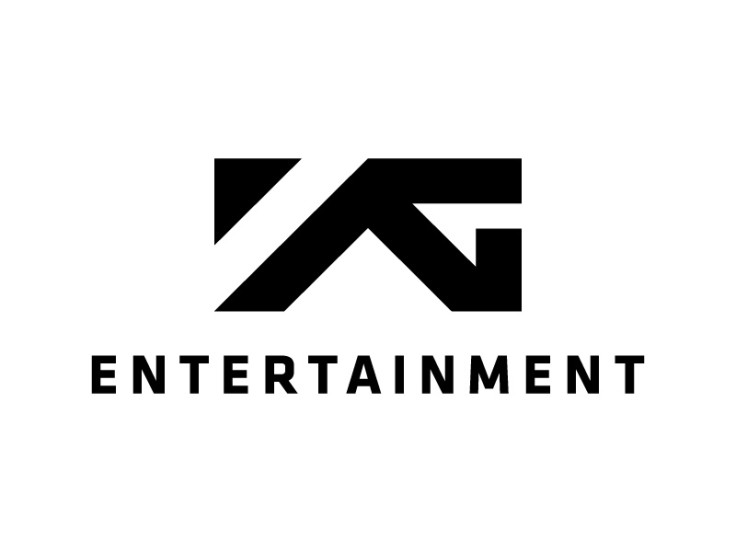 © Copyright IBTimes 2023. All rights reserved.