Gabrielle Union Pays Tribute To All Moms On Mother's Day
KEY POINTS
Actress Gabrielle Union gave a big shout out to all the moms around the world
She also paid tribute to all the mothers who have lost their children and are suffering in silence
Celebrities like Gigi Hadid, Michelle Obama, Ashley Graham and more also shared heartfelt messages on social media
The whole world celebrated Mother's Day by pouring endearing messages on social media and celebrities were no exception. Actress Gabrielle Union gave a big shout out to all the moms around the world and also paid tribute to all those who have lost their children and are suffering in silence.
Taking it to Instagram, the 47-year-old artist wrote a beautiful message for all the moms who are celebrating the occasion, and she voiced her appreciation of them for taking care of their children.
Union further expressed gratitude toward all the mothers for taking any route possible in giving their child a better life.
In addition, she also marked the special day with a poignant message for the moms who are suffering and assured them that they are not alone.
"Sending love and appreciation to everyone that mothers others. No matter the route, the journey, the title, we thank you and recognize you today and every day. To everyone who is feeling pain on this day, I feel you, I see you and you are not alone. You are never alone. Love and light good people," Union wrote.
In another post, the "LA's Finest" star penned a heartfelt message for her mother and thanked her for leading their family with nothing but "love."
Apart from Union, many celebrities took to social media to express their love for their mothers.
Gigi Hadid, who is expecting her first child with musician Zayn Malik, took the time to let her mom, Yolanda Foster, know how much she loves her. She wrote that Yolanda is the best mother in the entire world and she would do her best to "emulate" her.
Meanwhile, the former first lady of the U.S., Michelle Obama, honored her mother Marilyn Robinson on the special occasion. Michelle revealed that her mother always gave her the space to ask questions and express her feelings.
"All along, she was empowering us to be ourselves, kindling the unique flame burning inside each of us. She laid out the blueprint for how I have raised my own girls. Mom, you are my rock and my best friend, and you have been a guiding light throughout my life. I love you!" Michelle wrote.
Other notable personalities like Ashley Graham, Rachel Bloom, Kim Kardashian-West, and Hilary Clinton also marked the special occasion with emotional messages for their moms.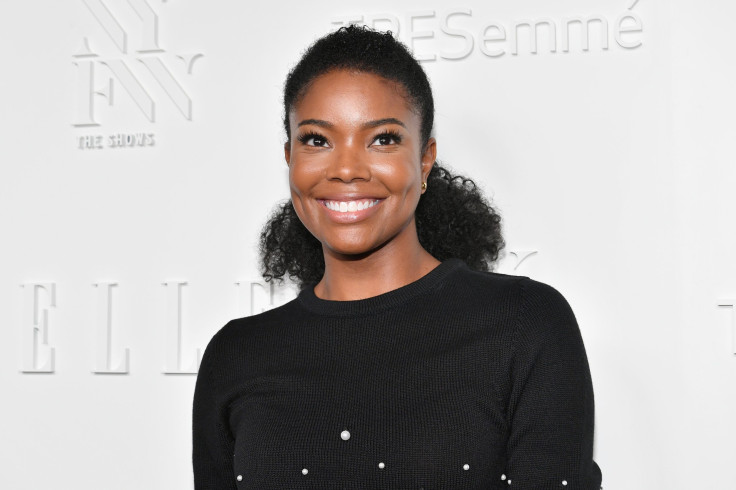 © Copyright IBTimes 2023. All rights reserved.