Gabrielle Union Releases Statement on Nude Photo Leak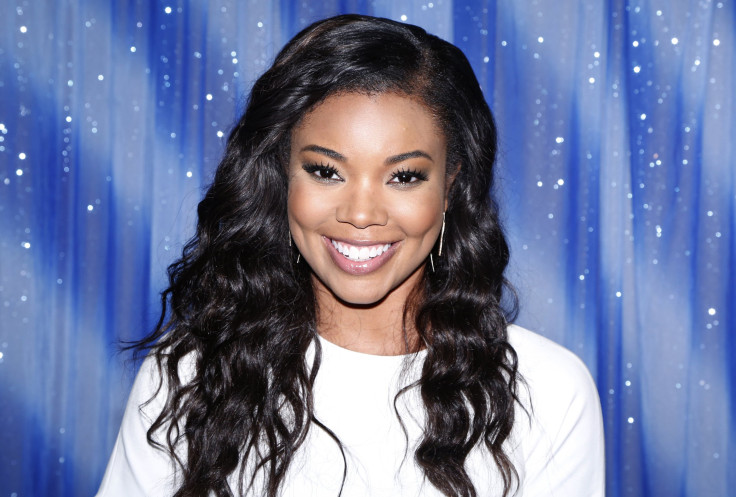 Actress Gabrielle Union is speaking out on the latest nude photo scandal to hit the web. The hack, which involved Union, Kim Kardashian, Vanessa Hudgens and Hope Solo, among many others, was uploaded to 4chan and Reddit over the weekend. The 41-year-old newlywed and husband Dwyane Wade released the following statement to TMZ:
"It has come to our attention that our private moments, that were shared and deleted solely between my husband and myself, have been leaked by some vultures. I can't help but to be reminded that since the dawn of time women and children of color, have been victimized, and the power over their own bodies taken from them. These atrocities against women and children continue worldwide. For anyone out there also being affected by these and other hacking crimes – we send our love, support and prayers. We have done nothing wrong."
Kardashian, Hudgens and Hope have yet to release statements on the leaked photos.
According to TMZ, the photos on 4chan and Reddit were taken down quickly. The removal was part of Reddit's decision to ban "The Fappening." In early September Reddit shut down the subreddit where the first hacked Apple iCloud photos were being posted, stating, "while current US law does not prohibit linking to stolen materials, we deplore theft of these images and we do not condone their widespread distribution." You can read Reddit's full statement on their removal decision HERE.
© Copyright IBTimes 2023. All rights reserved.