Gabrielle Union Teases 'Being Mary Jane' Season 4 After Reaching Settlement With BET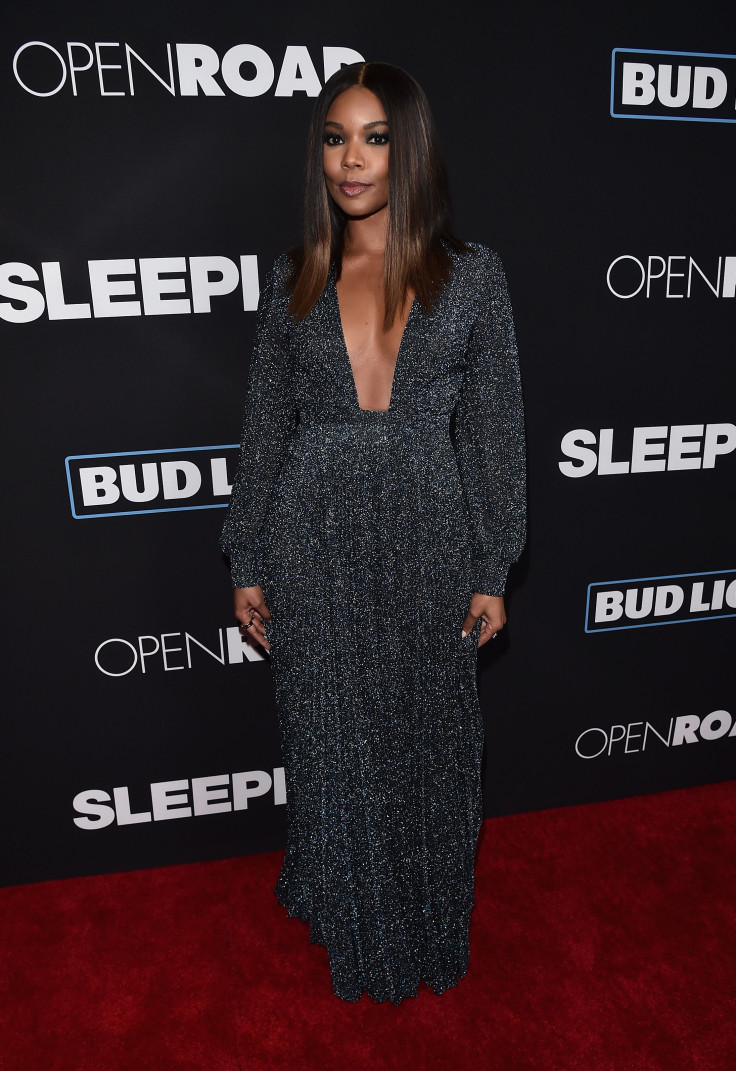 Gabrielle Union has finally reached an agreement with BET and it looks like there's no bad blood between the "Being Mary Jane" actress and the network. Union initially filed a lawsuit against BET in October 2016 for $3 million, claiming executives breached her contract and were acting "outrageous."
Months later, Union has settled with BET and is ready to get back to playing Mary Jane on the network's most popular show, "Being Mary Jane." Union recently opened up about the drama, as well as what's to come on the original series, in an interview with Entertainment Tonight. Union said she was "beyond excited" to have settled, adding that things were going to be different for Mary Jane in Season 4.
"She's in a new city," she revealed. "It's a complete do-over for her and I think there's a couple good additions that I think people will be very excited about."
News that Union was suing the show broke amid shakeups from the executives working on the program. Not long after Mara Brock Akil — who created the show — stepped down as co-executive producer, Union launched a lawsuit citing breach of contract. In the documents, obtained by Deadline, the actress claimed that BET wanted her to film two 10-episode seasons of "Being Mary Jane" back to back. Her contract, however, stated that no season of the show could be more than 13 episodes. Filming 20 episodes back-to-back would be a direct violation of that.
Representatives from the network released a statement to Vanity Fair standing by their request to film the two seasons without a break in between. In it, BET stated that they have tremendous respect for Union. Additionally, the network claimed that their request was within the guidelines of her contract.
"While we hold Gabrielle Union in the highest esteem, we feel strongly that we are contractually well within our rights and are committed to reaching a swift and positive resolution in this matter," BET told Vanity Fair.
"Being Mary Jane" is slated to return on Jan. 10.
© Copyright IBTimes 2023. All rights reserved.