Gal Gadot Reveals What She Wants To See In 'Wonder Woman 3'
KEY POINTS
Gal Gadot wants to see Wonder Woman in the present day for the third installment
Gadot says she has now gotten used to wearing her Wonder Woman costume that it doesn't feel weird
"Wonder Woman 1984" is scheduled to hit theaters and HBO Max Friday
Gal Gadot has made it clear she doesn't want "Wonder Woman 3" to be set in the past like the first two movies in the DC franchise and that it is time to bring the superhero to the present day.
Speaking in an interview with MTV, the 35-year-old actress opened up about "Wonder Woman 1984" and revealed what she wants to see in the third installment.
Talking about the third film, Gadot said that she wouldn't want to go to the "'40s or '60s" for "Wonder Woman 3" because the past has been "handled well" in the first two movies.
"I wouldn't go, like, to the '60s or to the '40s with Wonder Woman. I feel like the past has been handled well, and now it's time to move on," Gadot told MTV.
When asked if donning the iconic costume now makes her feel weird, the "Keeping Up with the Joneses" star revealed that the iconic Wonder Woman outfit now feels familiar to her.
"Most of the times, it doesn't. Sometimes, it gets surreal, but I've worn it for so many times now that I kind of got used to it," Gadot shared.
"Wonder Woman 1984" has opened to positive reviews from critics. However, it hasn't received a big response at the box office due to the COVID-19 pandemic. Numbers revealed that the superhero flick earned just $38.5 million globally in its opening weekend, which is much less than previous forecasts.
"Wonder Woman 1984" currently holds a score of 86% on review site Rotten Tomatoes, with several praising the movie for its epic action sequences, storyline and impeccable acting. Indie Wire, in its review, wrote that the Patty Jenkins film is "brimming with same wonder and joy as the first film."
Publications like Variety, The Hollywood Reporter, Toronto Star, Deadline, Screen Rant, Financial Times, USA Today, Chicago Sun-Times, Evening Standard, Daily Express, Forbes, BBC, The Guardian and many more gave "Wonder Woman 1984" positive reviews and labeled it as a movie "full of hope."
The "Wonder Woman" sequel, which also stars Chris Pine, Pedro Pascal and Kristen Wiig in pivotal roles, will hit theaters and HBO Max on Christmas Day.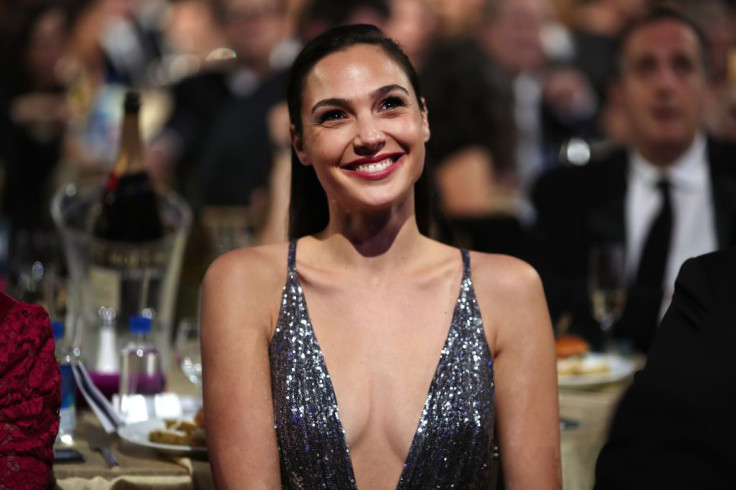 © Copyright IBTimes 2023. All rights reserved.
FOLLOW MORE IBT NEWS ON THE BELOW CHANNELS