Gal Gadot Reveals Why She Did Not Respond To James Cameron's Diss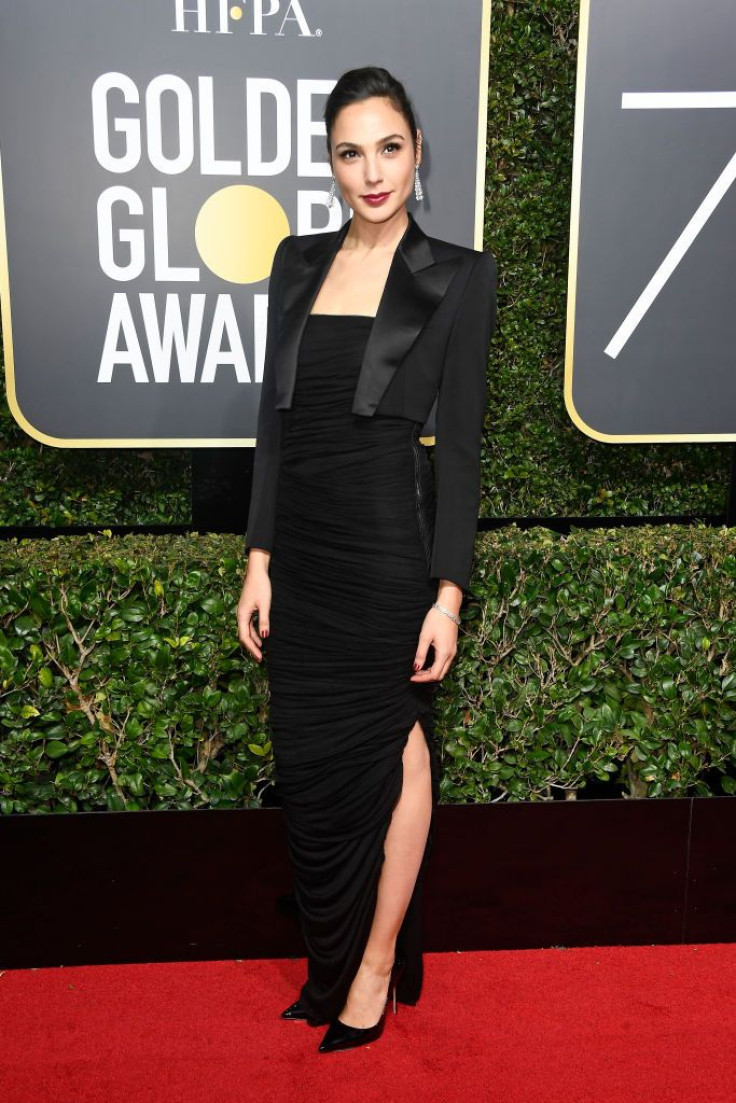 Even though "Wonder Woman" was praised far and beyond as one of the best movies of 2017, not everybody loved it. In fact, director James Cameron criticized it as "a step backwards" when it comes to female empowerment.
During an interview with The Guardian, Cameron said that Patty Jenkins' movie is just "male Hollywood doing the same old thing," since the heroine, played by Gal Gadot, is nothing more than "an objectified icon."
"All of the self-congratulatory back-patting Hollywood's been doing over Wonder Woman has been so misguided," he said. "I'm not saying I didn't like the movie but, to me, it's a step backwards."
He then compared Wonder Woman to Sarah Connor from his "Terminator" series, saying that the latter is actually more relatable given her flaws. "Sarah Connor was not a beauty icon," he said. "She was strong, she was troubled, she was a terrible mother, and she earned the respect of the audience through pure grit. And to me, [the benefit of characters like Sarah] is so obvious. I mean, half the audience is female!"
In response, Jenkins posted a tweet saying that Cameron could not appreciate the movie because he is not a woman. For her part, Gadot kept silent about the criticism.
It is only now when Entertainment Weekly asked her about it that Gadot provided a response: "Because I didn't want to give him the stage. First of all, I'm a big fan of his work. His movies are great. He was very innovative in many things that he did, and I've got nothing but great things to say about the creative and professional side of his work," she said. "When it happened, the timing of when it happened, he was promoting another movie of his. It was like he was looking for publicity and I just didn't want to give him the stage."
As for the criticisms directed towards "Justice League," Gadot dismissed it by saying that it was a lot of fun working with an "ensemble cast." At the same time, the negative feedback only made her more excited to work on "Wonder Woman 2."
© Copyright IBTimes 2023. All rights reserved.