Gala Games Releases Statement Amid CEO And Co-Founder's Legal Fight; Token Price Surges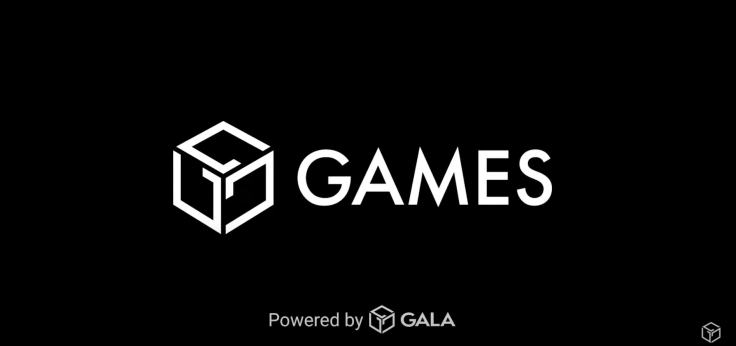 GALA, the native cryptocurrency of blockchain gaming giant Gala Games, briefly saw a price surge after the company released a statement in an attempt to calm investors' worries amid the ongoing legal battle between its co-founder and CEO.
On Wednesday, GALA experienced a 3.70% increase, trading at $0.01625 compared to its previous price of $0.01567. This indicated that the crypto asset is trying to push its value following its massive plummet earlier this week.
The positive price action could be attributed to the recent blog post published by the company, which aimed to provide an "important update regarding recent legal developments involving the founders of our company."
Although Gala Games acknowledged that the ongoing legal fighting between its top executives "may engender inquiries and apprehensions within our community," it assured investors "that the Gala community has our unwavering commitment to transparency and accountability throughout this process."
It also said that while the company and its executives are "legally restrained from making public comments or speculations concerning the ongoing litigation," the "legal process is primarily a dispute between the founders and does not involve the company in any substantive way."
"We are confident that Gala is well-positioned and will remain unscathed. Gala will continue to thrive and achieve sustained success. We persist in our dedication to ongoing innovation, crafting remarkable games that deliver joy and entertainment to a global audience," the gaming giant said.
"We pledge to keep our esteemed stakeholders apprised of developments as these legal actions evolve, and we remain dedicated to addressing any inquiries or concerns that may arise in the course of these proceedings."
Earlier this week, the value of GALA immediately nosedived after news of the internal squabble broke, which could further see the crypto asset plunging to much lower price levels.
Court documents revealed that Gala Games CEO Eric Schiermeyer and co-founder Wright Thurston filed a lawsuit against each other on Aug. 31, alleging theft of GALA tokens.
Schiermeyer filed a verified shareholder derivative complaint, accusing Thurston and his investment vehicle, True North United Investments, of stealing 8,645,014,077 GALA tokens from the company.
Meanwhile, True North United Investments' lawsuit against Schiermeyer accused the Gala Games CEO of "corporate waste, conversion, unjust enrichment." It asked the court for his "removal" as a "director and president of BGP [Blockchain Game Partners]."
As of 5:35 a.m. ET on Thursday, GALA was trading down at $0.016715167. Its 24-hour trading volume was down by 13.11% at $41,660,474, representing a 0.22% decrease in the last 24 hours and a 19.0% loss over the past seven days.
Based on the latest data from CoinMarketCap, GALA's total circulating supply stands at 23,529,489,965 GALA, with its value up by 0.53% at a $376,923,725 market cap.
© Copyright IBTimes 2023. All rights reserved.