'Game Of Thrones' Indian Adaptation: How Will 'Rani Mahal' Be Different From The HBO Original?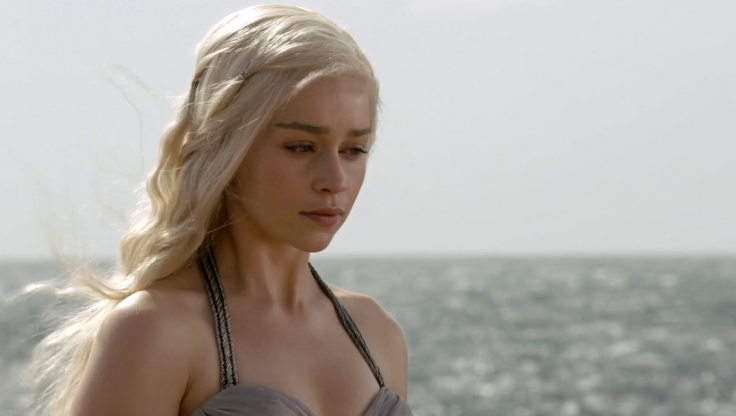 It seems like every season of "Game of Thrones" adds another country to the list of places where the HBO series has filmed – Croatia, Spain and Ireland, just to name a few. However, now another country wants a version of the hit show all to itself. According to Ary News, Sony Entertainment TV is developing a "Game of Thrones" adaptation for television in India!
The show, which will be called "Rani Mahal," will reportedly center around the character of Daenerys Targaryen – an exiled princess whose father was killed when the family's kingdom was taken from them. The Indian series will follow her rise to reclaim power and take back the throne, while competing with rival families like the Starks and Lannisters. Stop me if that sounds familiar!
While the premise sounds like an exact remake of "Game of Thrones," there will be some key differences in the Indian television adaptation. For starters, the show will not be set in the fictional Westeros, but in India, in 1857. For history buffs, that is the year of the Indian Rebellion and the show's title comes from a palace that was bombarded by British forces in that conflict. That should rule out the fantasy elements of the HBO series and add a more on-the-nose political element to the Indian show.
Popular Indian actress Sakshi Thanvar will star as the Daenerys Targaryen character, while Anita Hassanandani and Parth Samthaan will play the Indian versions of Cersei Lannister and Jon Snow, respectively.
Considering the already-global popularity of "Game of Thrones," it should be interesting to see what Sony's Indian adaptation will look like when it premieres. It seems unlikely it would be working with a budget anywhere close to as big as the HBO series, and only time will tell how it will live up to the original show. In the meantime, Season 5 of HBO's "Game of Thrones" will premiere on April 12.
© Copyright IBTimes 2023. All rights reserved.