'Game Of Thrones' Season 6 Spoilers: Ricky Champ Joins Cast As New Character Amid Jon Snow Buzz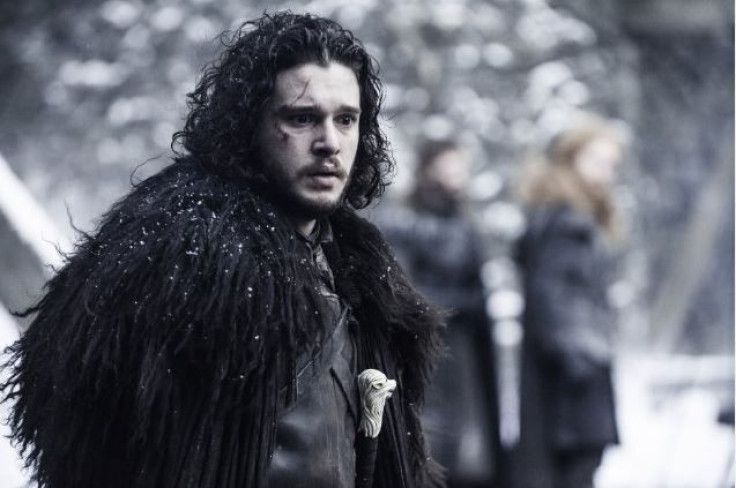 There have been many, many rumors about next year's Season 6 of "Game of Thrones," most of them concerning the possible return of the ill-fated Jon Snow (Kit Harrington). However, one piece of news can be confirmed – Ricky Champ will be joining the cast.
Most viewers will not have heard of Champ, but, like most actors who take on roles in the popular HBO series, his face will probably soon be very recognizable. Champ has turned up in many popular films, including "The World's End" and "Mortdecai," and television shows, including a series regular role on the BBC series "Him & Her."
"Game of Thrones" blog Watchers on the Wall was the first to spot the new credit on Champ's resume page on his agency's website. The actor will play a character named Flynn, an outlaw who will abuse religion to extort money from villagers in the countryside. The character is listed to appear in at least two episodes of the upcoming sixth season.
Unfortunately for Champ, the news of his addition to the cast might get lost in the endless buzz about if Jon Snow will be back in the new episodes or if the Night's Watch Lord Commander's tragic death is permanent. After fans spotted actor Kit Harrington on a plane to Belfast, where Season 6 will soon commence filming, rumors started swirling that the sighting confirmed the character's future return.
There is no such doubt about if Champ will appear next year. What will fans make of the actor's new character? They will have to wait to find out. Season 6 of "Game of Thrones" will premiere in spring 2016.
What role will Flynn play in Season 6? Tweet your thoughts to @Ja9GarofaloTV.
© Copyright IBTimes 2023. All rights reserved.