GameStop To Close At Least 400 Stores By The End Of The Year
KEY POINTS
A major sales setback caused by COVID-19 has pushed GameStop to close some of its stores worldwide
The retailer plans to close at least 400 stores by the end of the fiscal year
GameStop's crashed by 27% in Q2 largely because of the global pandemic
Video game and consumer electronics retailer GameStop is set to close 400 stores by the end of the fiscal year following a dismal 2020 due to the pandemic caused by COVID-19.
Founded in 1984 in Dallas, Texas, GameStop is one of the few retailers that still carries an old-school vibe. But with developers focusing more on digital content and focusing more on current and next-generation consoles, GameStop has been pushed to a corner and was forced to innovate. Game Rant said the retailer tried several sales moves, including selling game codes, Funko Pops and even publishing indie games.
COVID-19 is another key factor in GameStop's decision to cease some of its global operations. According to Fox Business, the company recently reported a "larger-than-life" slump for the second quarter with a 27% drop in sales. Its aftermarket trading shared also plummeted by as much as 6%, while net sales came in at $942 million when compared to GameStop earning $1.29 billion the previous year.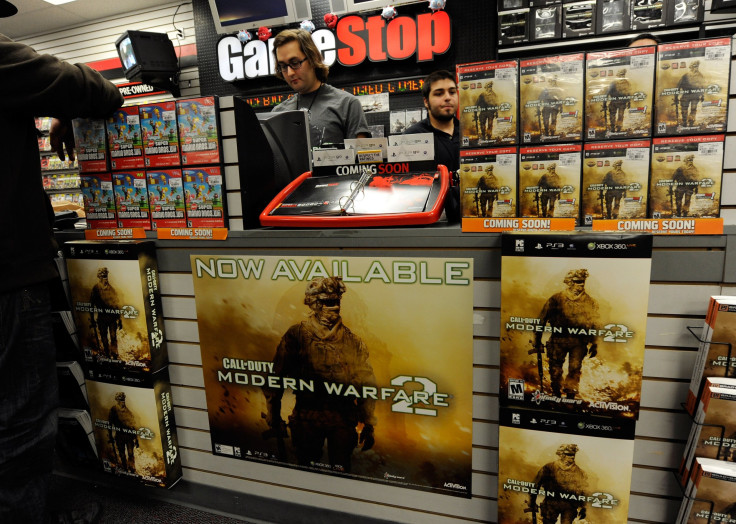 CEO George Sherman told the outlet that while COVID-19 has created an "uncertain environment," GameStop was able to introduce an "expanded service and payment options" to cater to the "expected surge" of video game sales when the PlayStation 5 and Xbox Series S arrives.
The company initially announced that it will close 388 stores globally, with the intent to close more in 2021. This again is because of COVID-19, which has not only affected the video games industry, but a huge chunk of trade and commerce around the world as well. Strict social distancing guidelines, coupled with stay-at-home orders, have caused businesses to shut down, while others had to adhere to government protocols such as the face masks wearing, proper sanitizing and physical distancing to prevent the spread of the virus.
In line with their new payment schemes, GameStop will offer Microsoft's Xbox All Access for gamers to be able to get their hands on the Xbox Series S or Series X for $25 or $35 per month for 24 months. Quadpay and Klarna will also be supported, said Venture Beat.
GameStop is also planning to come up with a "rent-to-own" scheme, which they will work out with a separate company. This will allow customers to "walk out the door with minimal up-front money and to pay their purchase off between 30 days and 12 months," the outlet added.
© Copyright IBTimes 2023. All rights reserved.