Genesis Robotics' LiveDrive Actuator Aims To Change The Way Robots Are Made, Work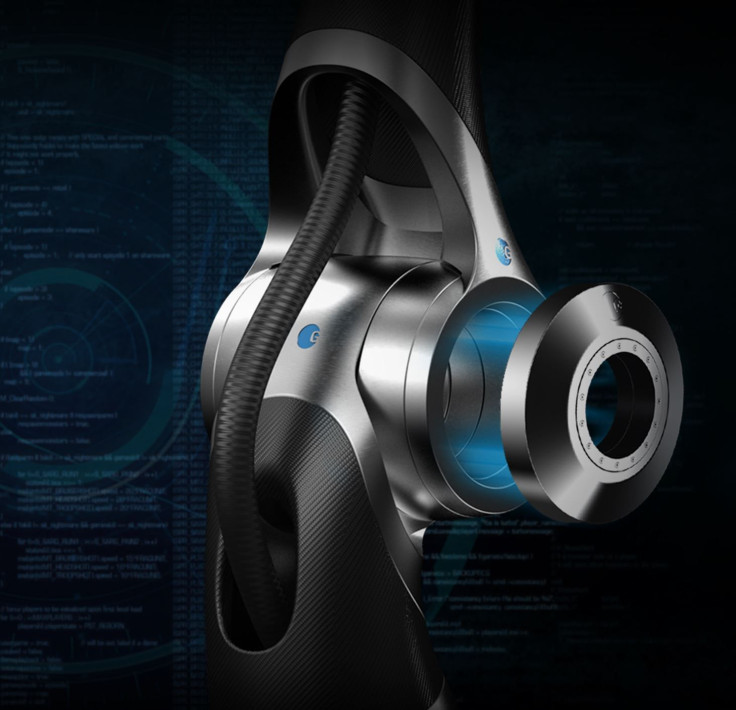 Helping the elderly stay in their homes with an assistive robot, giving those with disabilities greater independence by increasing their mobility and improving safety for workers across industries with a single invention sounds ambitious, but that's just Genesis Robotics wants to do with its newly unveiled LiveDrive, a direct-drive robotic actuator.
"I think we can even help people walk," Genesis Robotics and LiveDrive President Michael Gibney told International Business Times. "If we can get an exoskeleton, get people out of a wheel chair, we'll be able to really change people's lives."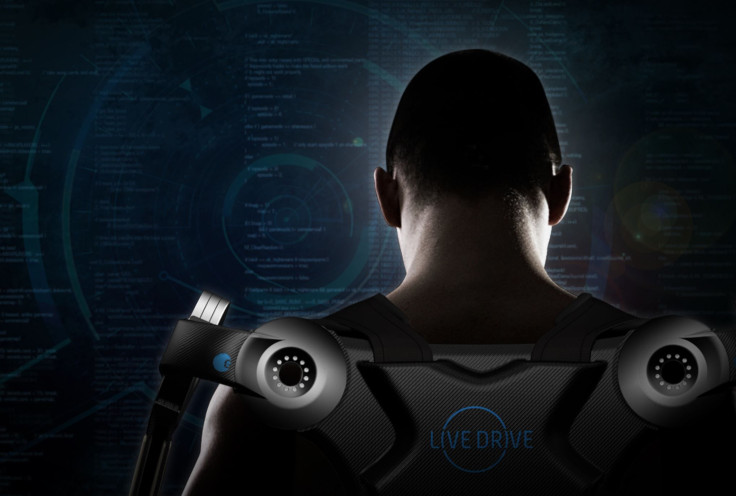 LiveDrive aims to replace bulky motors, drive belts and gearboxes that limit existing robots in terms of load-bearing, precision, speed and flexibility of use. Genesis Robotics said its LiveDrive actuator has enough torque to effectively do what a motor gearbox combination can do without the need for a gearbox.
Genesis Robotics CEO Mike Hilton sees his company's product and the current state of the robotics industry as similar to that of computers decades ago. What was once a strange idea, computers being a part of our everyday lives, quickly turned into a reality. In his view, the first critical step is making the technology possible on an industrial level before it can be easily accessed by consumers.
"In those days, Microsoft would tout the vision of a computer on every desk and in every home. And people kind of laughed of that, 'well that's a little silly. this is a business device, its costs $10,000 to buy,'" Hilton told IBT. "We see a very similar parallel starting to form in the robotics space. In order to create that inflection point, it's classic supply and demand economics. You have to get the costs down to a point where make sense to do consumer robots that have the strength of industrial robots but not the cost."
Hilton said once LiveDrive gets its industrial build-out, consumer applications become more than a rendering or a big idea, LiveDrive becomes a technology that helps the elderly, those with disabilities and workers all across the country. Hilton said he sees this as a chance for robots to become an increasing part of enhancing quality of life for a growing senior citizen population.
"When you have an aging population that is desiring to continue to live at home independently but may struggle to just lift a heavy pot off the stove or help themselves out of the tub… Instead of hiring a full-time nurse to allow them to live at home, they simply have an assistive robot that provides lifting capacity for certain parts of their life," Hilton said. "We know when you look at the stats around aging population, the robot potential just in elder care will far exceed the current robot install base in industrial settings."
While you won't see LiveDrive actuators in robots in your homes this year, Genesis Robotics says recent positive response from the industry means it could quickly accelerate the technology potential and accessibility. After 2.5 years and $23 million in funding, Genesis Robotics unveiled LiveDrive in Hannover, Germany last month at Hannover Messe 2017, an industrial robotics conference. The response, according to Gibney, was almost overwhelming.
"We had this little tiny booth, and we had lines all week from the industry," Gibney said. "After 2.5 years of believing in this product, it being that well-received, it was humbling and honestly where you can just sit down and say 'that feels good.'
Genesis Robotics said it has submitted 8 patents for the U.S Patent and Trademark Office, and that on its first patent 28 of the 29 claims were verified by the agency. Without getting into too many technical details, the things that made LiveDrive a reality, according to the company, are amplifying the magnetic forces, a new structure that can withstand extreme forces, and thermodynamic innovations that enable much higher powers.
<div style="position:relative;height:0;padding-bottom:56.25%"><iframe src="https://www.youtube.com/embed/3WhGTfX71ww?ecver=2" width="640" height="360" frameborder="0" style="position:absolute;width:100%;height:100%;left:0" allowfullscreen></iframe></div>
Hilton and his team hope their LiveDrive actuator is the innovation the industry needs.
"The robotic industry gets a lot press around artificial intelligence, machine learning and computer stuff," Hilton said. "There's also been tremendous technological advances in sensor technology and color management, but there has been no real innovation in the physical aspect of robotics; the motors the gears, the things that power the robots, for 50 years."
© Copyright IBTimes 2023. All rights reserved.
FOLLOW MORE IBT NEWS ON THE BELOW CHANNELS