George, Amal Clooney Reportedly Have A Bizarre Agreement Amid Divorce Rumors
KEY POINTS
George Clooney and Amal Clooney reportedly have bizarre agreement
George and Amal Clooney marital problem rumors
George and Amal Clooney's relationship
George Clooney and Amal Clooney reportedly have a bizarre agreement amid the divorce rumors plaguing them.
In the past months, there were speculations that the Clooney's marriage is in trouble. However, the two have always put on a united front in public.
An insider claimed that George and Amal have managed to boost their relationship despite their high-powered careers. In fact, they are not considering divorce.
"Divorce isn't an option to either of them, so they had to find a way to make this work. Earlier this year, they sat down and figured out a list of rules that would make them both feel more comfortable and less pressured to live a life that didn't suit them," a source told New Idea.
"They have come to appreciate that they're two very different people, but instead of fighting or trying to impose their will on each other, they've found a way to back off in some areas and compromise in others."
In the past months, there were rumors that Amal and George were living separate lives as they co-parent their twins Alexander and Ella, 2. Another insider told OK! Magazine that the couple has barely seen each other and the distance between them only led to a lot of tension.
The lawyer was reportedly upset because the "Money Monster" actor promised her that he would stay close and help her out with household stuff. Also, their five-hour time difference only made their communication more challenging.
It turned out that the report was not true. George said in a past interview that they were always a team. In fact, he was very confident in their partnership that he said they were the "right couple" and the "right team." He also said that they were happy and have been happy ever since they got together.
The reports about Amal getting frustrated with George's foul moods aren't true as well. There were no signs that the couple are at odds. George and Amal's marriage is doing good.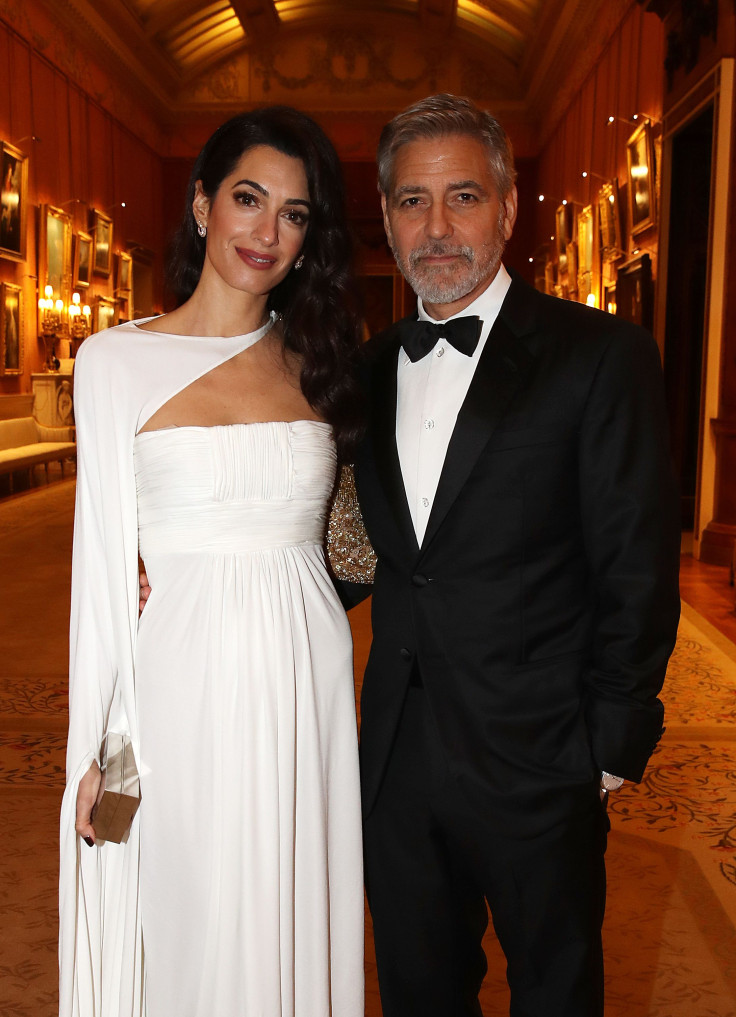 © Copyright IBTimes 2023. All rights reserved.