Is George Clooney Considering Having An 'ER' Reboot?
KEY POINTS
George Clooney has been watching "ER" episodes with his wife Amal Clooney
The "Ocean's Eleven" star was doubtful of the potential reboot saying it's "hard to catch lightning again"
Julianna Margulies agreed with Clooney and said they should move on because the original was already beautiful
George Clooney got candid about the possibility of doing a reboot of his hit TV show "ER."
Clooney played the role of Doug Ross in the hit American medical drama TV series that aired on NBC from 1994 to 2009. He had been part of the show for 15 seasons and just recently, he had a virtual reunion with the "ER" cast on "Stars in the House" in support of co-star Gloria Reuben's organization, Waterkeeper Alliance, a nonprofit organization that aims to ensure that communities globally have clean water.
During the reunion, they talked about the possibility of having a reboot. Clooney said he wasn't sure if they could still do it the way they did in the original series.
"I don't know. The hardest part is that when you look at the show and consistently over so many years — it would be hard to say that you could do it at the level that we did it," he was quoted by People as saying about the potential reboot. "I'm not sure that that's available."
Clooney shared that he has been rewatching the show with his wife, Amal Clooney, recently and described the series as "such great television." He described the first season's "Love's Labor Lost" episode as "stunning work" and something better than anything he has seen in film or anywhere. However, after watching several episodes, he wasn't sure about the reboot.
"I felt that way about a lot of episodes I watched. I'm not sure [about a reboot]… it's hard to catch lightning again," he added.
"You can't capture lightning in a bottle twice," Julianna Margulies, who played Carol Hathaway on the show, agreed. "I think you have to leave what was so beautiful and move on because it just feels cheap… It would cheapen it for me."
In March, Clooney appeared on the "SmartLess" podcast where he opened up about him and Amal watching the medical drama together. According to him, his character got him in a "lot of trouble."
"My wife is watching them now and it's getting me in a lot of trouble because I'd forgotten all of the terrible things [his character Doug Ross] was doing picking up on women," he said.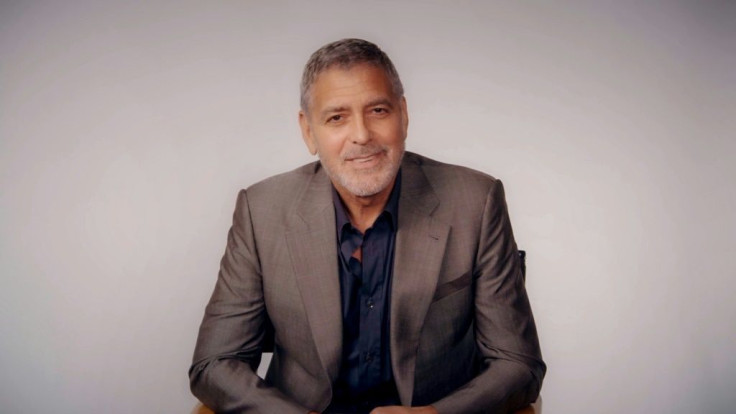 © Copyright IBTimes 2023. All rights reserved.