George Clooney to Track Nazi Art Thieves During WWII in Next Project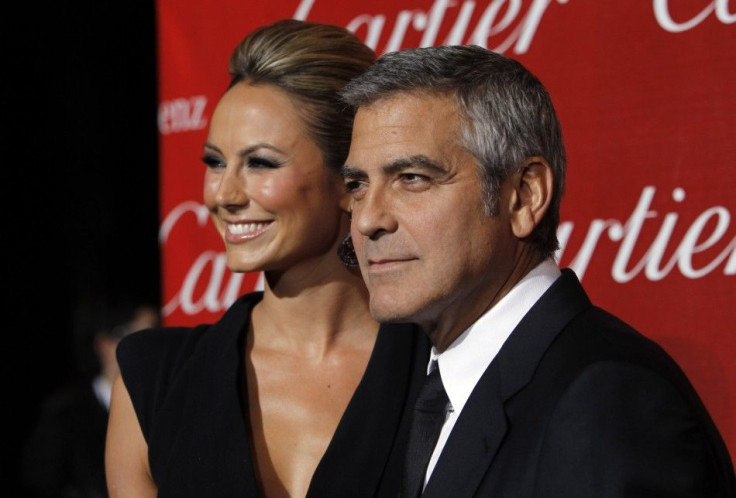 Golden Globe-award winning actor George Clooney is all set to hunt for rare art works stolen by Nazi soldiers during World War II, in his next cinematic project.
The film will be an adaptation of the book The Monuments Men, written by Robert M. Edsel, and Clooney will reportedly direct and star in this big-budget film based on the true life stories of a group of 340-odd men and women, from thirteen nations, who worked together to protect monuments and other cultural treasures from the destructive forces of the war.
The group members, who were mostly museum directors, curators and art historians, tasked themselves with locating and identifying artifacts, regardless of its country of origin. In the process, they were pivotal in the protection of some of Europe's greatest works of art.
In the last year of the war they tracked, located and ultimately returned more than 5 million artistic and cultural items stolen by Hitler and the Nazis. After the war, the Monuments men remained in Europe for up to six years, to oversee the complicated restitution of stolen works of art. During that time they also played instrumental roles in rebuilding cultural life in devastated European countries, by organizing temporary art exhibitions and music concerts.
We're working on the screenplay right now, Clooney told E!Online at the Palm Springs International Film Festival, adding, I'm really interested in telling the story of how these very unlikely heroes went miles deep into a mine and found all the art and returned it.
The actor also clarified the film would not feature Adolf Hitler but would have several meaty roles for actors.
© Copyright IBTimes 2023. All rights reserved.