George Washington's 282nd Birthday: 28 Facts About The Founding Father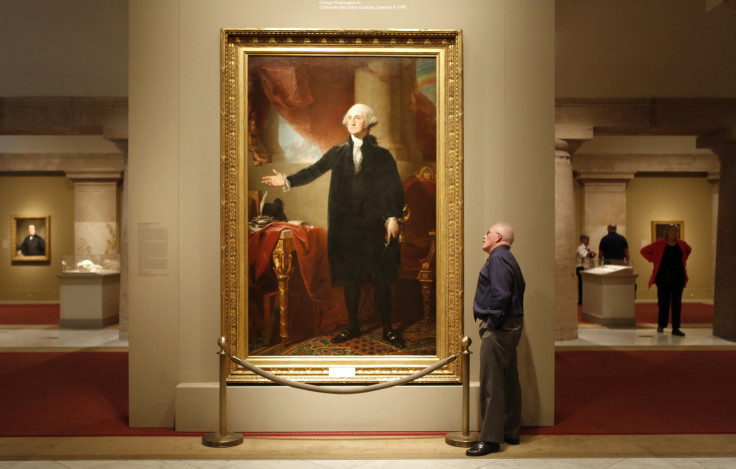 Though he may be one of the most celebrated figures in U.S. history, there are likely a few facts about George Washington you may not know.
Though Presidents Day, which always falls in a Monday regardless of date, was established to celebrate the nation's presidents, it replaced Washington's birthday as a national holday. In reality, Washington was born on Feb. 22, 1732. And in celebration of his 282nd birthday today, we've gathered 28 fascinating facts about our nation's first president.
1. He first began working as a surveyor in Culpepper County, Va., at the age of 17, says the Mount Vernon site. He stayed in the job for three years until he joined the British military.
2. He did not attend college.
3. He was commander of the Continental Army
4. He stood 6 feet, 2 inches tall and weighed 200 pounds, according to Scholastic.
5. His favorite dishes included cream of peanut soup, mashed sweet potatoes with coconut, and string beans with mushrooms.
6. He helped planned Washington as the capital, but never lived there, seeing that New York City and then Philadelphia were the nation's capitals during his presidency.
7. At the age of 57, he had all of his teeth pulled due to toothaches that bothered him for years.

Snow blankets a statue of George Washington on the steps of Federal Hall in New York City.

Reuters

8. After having his teeth pulled, he wore ivory false teeth set in a silver plate.
9. He married Martha Dandridge Custis when he was 26.
10. His wife was a widow who already had two children, Jackie and Patsy.
11. Washington never had any children of his own.
12. He bred hound dogs.
13. He was born on Feb. 22, 1732, in Westmoreland County, Va.
14. He was president of the Constitutional Convention in Philadelphia in 1787.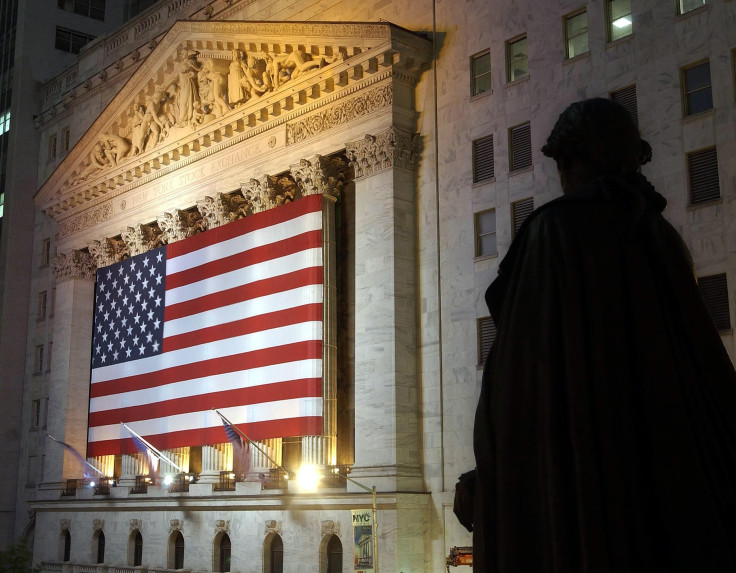 15. He is the only unanimously elected president in the history of the American presidency.
16. His great-grandfather came to America from England in 1657. He came aboard a ship named Sea Horse of London.
17. He did not have a middle name.
18. Despite what the well-known myth says, George Washington did not throw a silver dollar across the Potomac
19. During a 1751 trip to Barbados, Washington contracted smallpox. He was visiting the island with his half-brother Lawrence.
20. He inherited 10 slaves from his father when he was just 11 years old.
21. By the time he died, more than 300 African American slaves lived at Mount Vernon.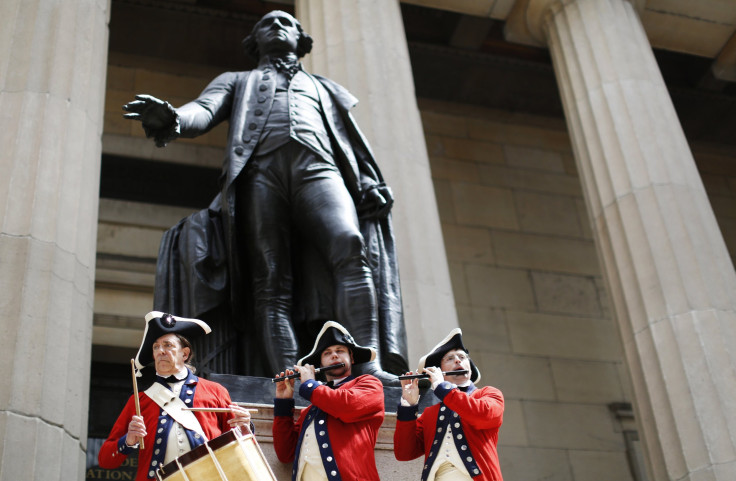 22. His will arranged that the close to 123 slaves belonging to him be freed upon his wife's death. He was the only slave-owning president who freed all of his slaves. His estate also paid for the care of the former Mount Vernon slaves for several decades following his death. But the 153 slaves that remained at Mount Vernon belonged to the Custis estate of Martha's first husband, so Washington had no legal rights to free them. Martha's descendants inherited them after her 1802 death. An additional 43 slaves Washington rented from a neighbor were returned to their owner after Washington's death.
23. Washington was the first to sign the Constitution since he was the president of the Constitutional Convention.
24. Martha Washington burned all the letters that she received from George Washington in order to protect the privacy of her marriage. In total, only five pieces of correspondence between the first first couple have been found – they include two letters from George to Martha that were discovered behind a drawer in her desk.
25. Though his body lies at Mount Vernon, Washington was supposed to be buried underneath the U.S. Capitol. The U.S. Capitol building design includes a central vault that was constructed as the place for his tomb. But seeing that his will requested he be buried in his family vault at Mount Vernon, his body was moved there. The U.S. Capitol vault has remained empty to this day.
26. Washington represented Virginia as a delegate at the First and Second Continental Congresses.
27. He helped popularize the use of mules for farm work in the United States, going so far as breeding mules at Mount Vernon because he was convinced they were stronger and had more endurance than horses.
28. He once ran the largest distillery in America, a corn and whiskey distillery he established on his Dogue Run farm. The year he died, the distillery produced 10,942 gallons of whiskey. This made it the largest distillery in America at the time.
© Copyright IBTimes 2023. All rights reserved.