George Zimmerman Trial Juror B37 Cancels Book Deal About Trayvon Martin Case Amid Protests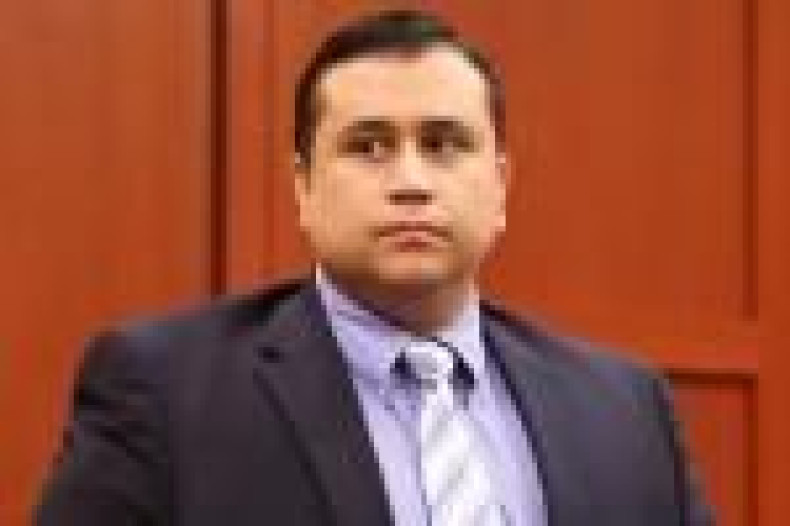 One of the six jurors in the George Zimmerman trial has dropped plans to publish a book about the Trayvon Martin murder case amid protests. The woman, identified only as juror B37, announced earlier this week that she had signed on with Martin Literary Management and was planning to publish a book about her experience during the trial.
Zimmerman, 29, was acquitted on Saturday night in the shooting death of 17-year-old Trayvon Martin by six female jurors. Shortly after the verdict was announced, protests erupted around the country, in places like San Francisco, New York City, Miami, Houston, and Atlanta.
In a written statement released on Tuesday, juror B37 said that she had originally hoped the book would examine some of the conflicts in the justice system; however, she said that settling back into her home life after three weeks of court testimony had swayed her from staying involved with the trial. She did not mention her interview with Anderson Cooper on CNN on Monday night, for which she was harshly criticized on social media, as a factor in her decision.
"The potential book was always intended to be a respectful observation of the trial from my and my husband's perspectives solely and it was to be an observation that our 'system' of justice can get so complicated that it creates a conflict with our 'spirit' of justice," she said. "Now that I am returned to my family and to society in general, I have realized that the best direction for me to go is away from writing any sort of book and return instead to my life as it was before I was called to sit on this jury," she added.
According to WTEV, juror B37 is a white woman in her 30s with two adult children and several birds. During the jury selection process, she said that she had grown up in a military family and previously had a concealed carry permit. Juror B37 told lawyers that she thought weapons' training for people with gun permits wasn't rigorous enough and "should become harder." She also said that her only source of news was the "Today" show and the copies of USA Today she uses to paper her parrots' cages.
In an interview on CNN on Monday night in which her face was not shown, she expressed sympathy for George Zimmerman. She told Cooper that on the night that he shot Trayvon Martin, Zimmerman had acted "above and beyond" what he should have done, but said that his "heart was in the right place."
"I think George Zimmerman is a man whose heart was in the right place, but just got displaced by the vandalism in the neighborhoods, and wanting to catch these people so badly, that he went above and beyond what he really should have done," she said. "His heart was in the right place. It just went terribly wrong."
Her comments enraged many viewers, who accused her on social media of racism and hypocrisy.
Sharlene Martin, the literary agency's president, previously teased the book in an interview with Media Bistro's blog Galley Cat, saying, " My hope is that people will read Juror B37's book, written with her attorney husband, and understand the commitment it takes to serve and be sequestered on a jury in a highly publicized murder trial and how important, despite one's personal viewpoints, it is to follow the letter of the law.
"It could open a whole new dialogue about laws that may need to be revised and revamped to suit a 21st century way of life," Martin added. "The reader will also learn why the jurors had no option but to find Zimmerman not guilty due to the manner in which he was charged and the content of the jury instructions."