Georgia Teens Egg Man's House, Shoot Him Dead In 'Lovers' Quarrel': Police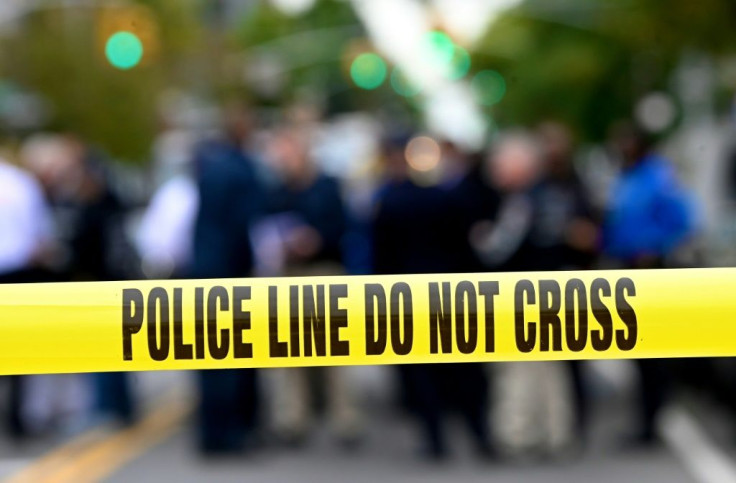 KEY POINTS
The three teens were arrested and charged with several offenses in the fatal shooting of Johnathan Gilbert
Gilbert, who was unarmed, confronted the teens after finding them vandalizing his home
Authorities said the man was found shot to death in the middle of the road
Three teenagers in Georgia have been arrested after allegedly vandalizing a man's home and then fatally shooting him Monday in an incident that authorities said stemmed from a "lovers' quarrel."
The accused teens were identified as Sydney Maughon, 18, Jeremy Munson, 18, and McKenzie Davenport, 19, Fox News reported. All three were charged with malice murder, battery and criminal trespass.
Maughon and Munson were also charged with aggravated assault and possession of a firearm during the commission of a crime.
On Monday, deputies with the Spalding County Sheriff's Office responded to a 911 call about a shooting and found a man shot to death in the middle of the road.
A fingerprint scan identified the deceased as Johnathan Gilbert. The victim was also known as Tyler Lane.
According to an official statement from the Spalding County Sheriff's Office, investigators believe the incident was precipitated by a "lovers' quarrel" involving the victim that led the three teens to visit Gilbert's home and egg it.
"It appears there was an ongoing lovers' quarrel, and the suspects decided to go to Gilbert's residence on Dobbins Mill and vandalize it by egging it," the statement alleged. "When Gilbert saw what they were doing to his residence, he came out of the house unarmed, to confront them."
After Gilbert approached the suspects, Maughon allegedly shot him multiple times before the three teens fled the scene in a car.
According to Spalding County Sheriff Darrell Dix, a witness provided investigators with information related to the shooting, which allowed authorities to create a direct link between the victim and the suspects.
The sheriff said they were able to locate the phone number of one of the suspects and contacted the Henry County police regarding the getaway car used in the crime, the Atlanta Journal-Constitution reported.
Although Maughon is accused of firing the gun at Gilbert, the sheriff's office said all three suspects will be held accountable.
"Because they all plotted and planned together, and traveled to the location with the intent to commit a crime that led up to the murder together, they are all just as culpable as if they had each pulled the trigger themselves," the sheriff's office stated.
No further details about the case have been released as of this writing.
Police are still actively investigating the incident.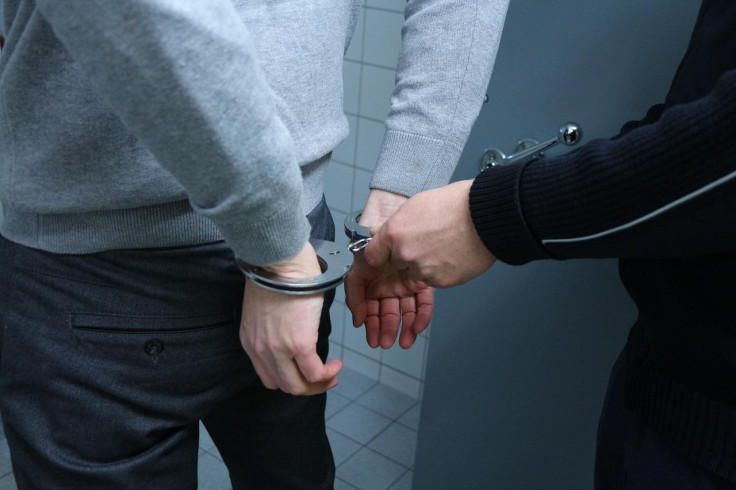 © Copyright IBTimes 2023. All rights reserved.