Mother Charged With Murder For Allegedly Ordering 14-Year-Old Son To Fatally Shoot Man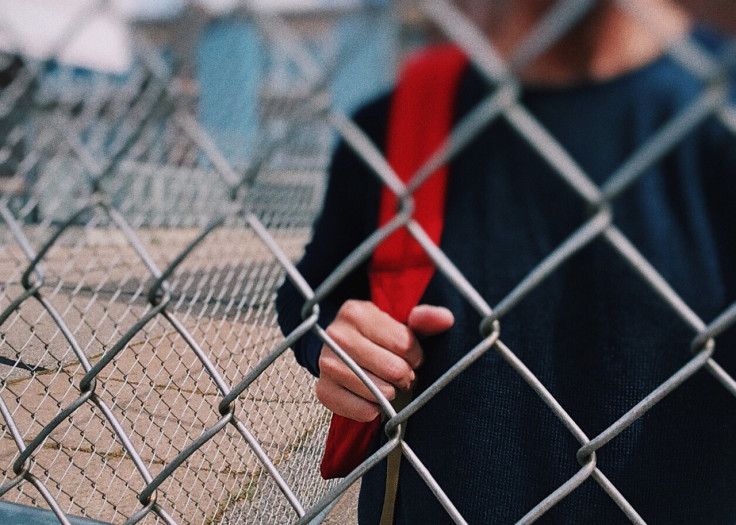 A mother in Illinois allegedly ordered her 14-year-old son to shoot a man to death during a violent altercation at a Chicago restaurant.
Both the mother and son were facing murder charges in connection with the incident.
Carlishia Hood, 35, was getting food at a West Pullman restaurant on June 18 when she got into an argument with the victim, Jeremy Brown, while waiting in line. Hood's 14-year-old son was waiting in the car at the time, according to WGN News.
The argument escalated, and Brown's girlfriend laughed and encouraged the scuffle, prosecutors said Thursday.
After Hood texted her son from the restaurant, the teenager entered the joint and witnessed the fight between his mother and Brown.
When Brown began punching Hood in the head repeatedly, the teenager brandished a firearm from his pocket and began firing at him.
Brown sustained a gunshot wound to the back and ran out of the restaurant, while the teenager continued firing.
The mother and son followed Brown out into the parking lot, where Hood allegedly told her teenage son to keep shooting the man and to kill him.
After the boy stopped shooting, Hood asked him to shoot Brown's girlfriend and then tried to get the gun from him. The teenager pushed the mother off, and the two eventually drove away in their car.
Brown was pronounced dead shortly after the violent clash.
Prosecutors said Brown's girlfriend managed to identify Hood and her son from photographs, NBC Chicago reported.
The Chicago police also released clips from the night of Brown's murder in an attempt to identify the mother and son. The footage included a clip of the boy pulling the gun out at the restaurant.
"Help the Chicago Police identify these two suspects and vehicle. All have been suspected of being involved in a Homicide investigation on the 11600 block of south Halsted St.," the police wrote on YouTube.
The accused mother and son, who reportedly have no criminal background, turned themselves in and were arrested Wednesday.
Hood was charged with first-degree murder and contributing to the delinquency of a minor.
Her son was charged in Juvenile Court with first-degree murder, aggravated unlawful use of a weapon and unlawful possession of a firearm.
© Copyright IBTimes 2023. All rights reserved.