Georgia Woman Allegedly Shoots Man In The Groin Then Licks Blood Off Her Hands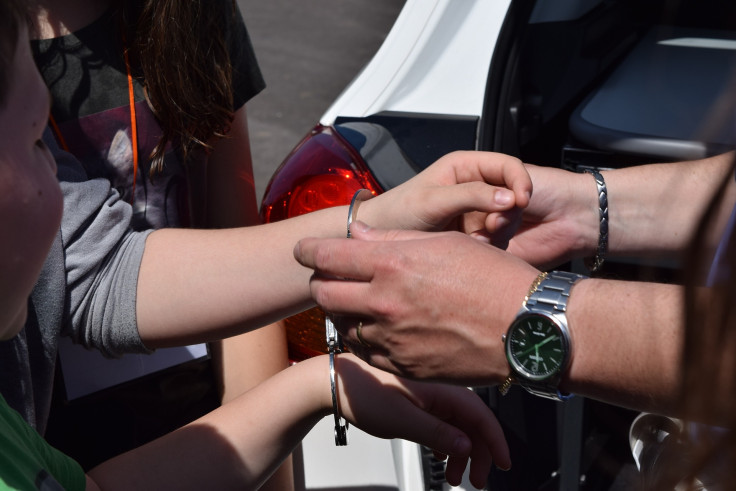 KEY POINTS
The woman, 55, shot the man in the groin during an argument Tuesday
The two had gotten into an argument when the woman allegedly shot her victim from a door
Police have charged the woman with aggravated battery and aggravated assault
A woman in Murray County, Georgia, who allegedly shot a man during an argument last week licked blood off her hands while she was under police custody, according to authorities.
Deputies were responding to a call of a man being shot twice at a residence along Georgia State Route 225 Tuesday when they encountered a man identified as Johnny Bruce Silvers, NewsChannel 9 reported.
Silvers had blood coming from his groin area, and there was also blood all over the floor, an arrest report from the Murray County Sherriff's Office said.
"She shot me twice, please don't let me die," Silvers allegedly told a deputy.
The wounded man had been arguing with 55-year-old Rhonda Wyleen Kazmierski when the latter allegedly shot at him from the bedroom door, according to the police report.
Deputies went to the home's bedroom to retrieve Silvers' wallet when they found a bullet at the end of the bed.
Kazmierski was later taken to the sheriff's office for questioning.
A deputy had to ask to move her cuffs behind her because she was licking blood off of her hands, authorities claimed.
The Murray County Sheriff's Office has since charged Kazmierski with one count each of aggravated battery and aggravated assault.
It was unclear what the argument between Silvers and Kazmierski was about. Their relationship was also unknown.
In a similar story, a woman in Kentucky stabbed her cousin during an argument last year over a sex toy, records showed.
Crystal Denham admitted to using a kitchen knife to stab her neighbor and cousin, Michael Barton, when she encountered a police officer in October last year.
Barton had asked his cousin to return a sex toy she had borrowed from him, but Denham refused, and an argument between the two ensued, she claimed.
Denham allegedly told her cousin to get off her property during the argument.
However, Barton did not comply and instead proceeded to grab Denham by one of her elbows, which led to Denham using a kitchen knife that she had in her hand to stab him, police were told.
While Denham claimed she "didn't think she even drew blood," the responding officer discovered that Barton suffered three minor cuts, one on the left arm, another on the left armpit and the last one located around the center of his back, according to a court citation.
Denham was sentenced in October to 12 months in jail over the attack.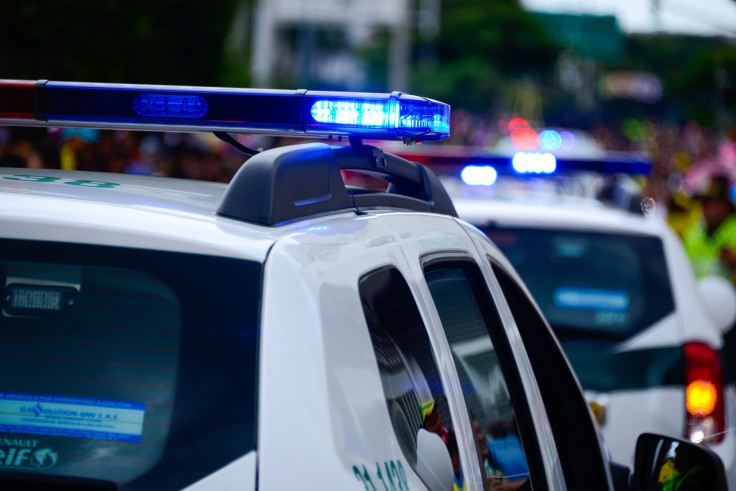 © Copyright IBTimes 2023. All rights reserved.