Get A First Look At 'The Flash' And 'Supergirl' Crossover With New Photos From The Upcoming Episode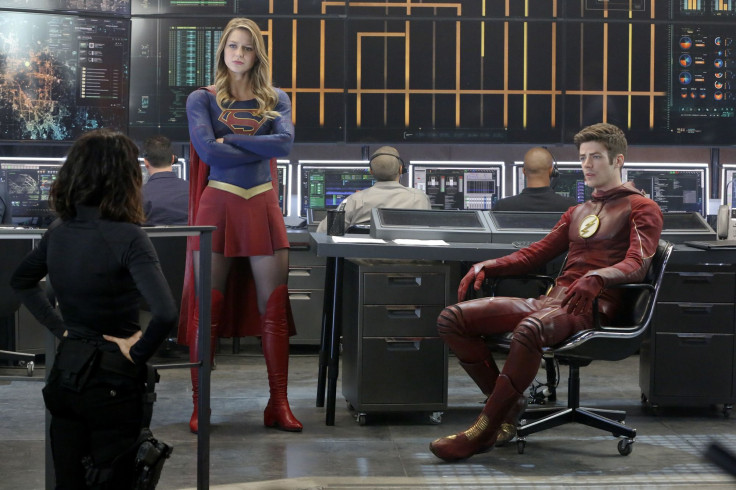 The ultimate TV crossover is just around the corner when the CW's "The Flash" star teams up with the main hero on CBS' "Supergirl" on March 28. However, eager fans don't have to wait until the end of the month to finally see the two iconic comic book and TV heroes side-by-side now that CBS has released some teaser material from the upcoming episode.
It was previously reported that episode 18 of "Supergirl" will find Kara Danvers (Melissa Benoist) encountering Barry Allen (Grant Gustin) when the scarlet speedster accidentally breaches his way into an alternate reality that's occupied by her and her group of National City friends. While it may sound like a bit of a cheat, "Supergirl" fans should know that running between parallel dimensions has become par for the course on "The Flash" Season 2. So, while getting to National City is easy, Barry may find getting back to be the tricky part.
According to the episode's official plot synopsis from CBS, Kara will help him get back to his world, but only if he does something for her first. While Supergirl is a pretty powerful hero, she won't be fast enough to stop two villains alone. When Siobhan (Italia Ricci) and Livewire (Brit Morgan) join forces, it will take a superpowered team up to stop them.
To tease fans ahead of the upcoming crossover event, CBS has finally released the first images from the episode showing Barry and Kara in scenes together for the first time. However, that's not the only thing to get excited about before the heroes cross paths in two weeks. The show previously released a photo featuring the two cast members that was meant to resemble "Superman" issue 199 in which The Flash and Superman competed in a highly publicized race. That was teased again on the official "Supergirl" Twitter. Posted below is a small video that sees the duo take their positions at the starting line before the big race.
Who will win when the time comes? Fans will just have to wait until the "Supergirl" crossover with "The Flash" on March 28 to find out. In the meantime, check out the new pictures below.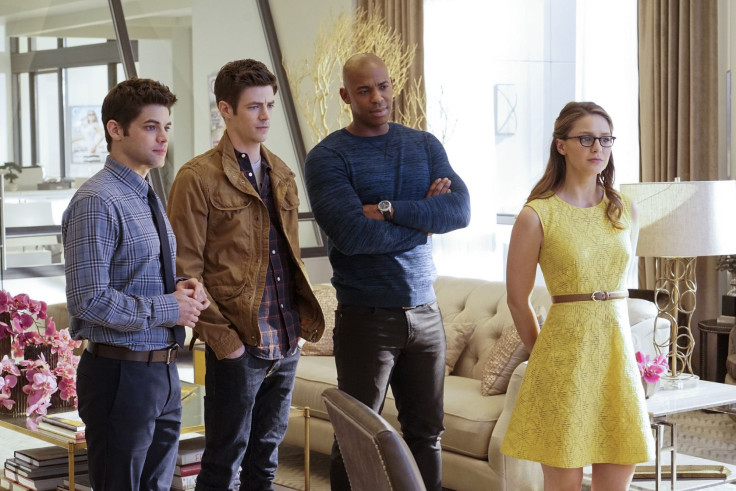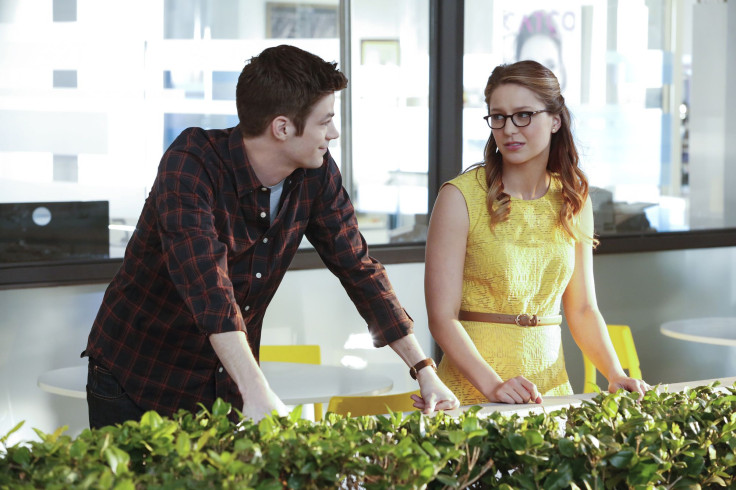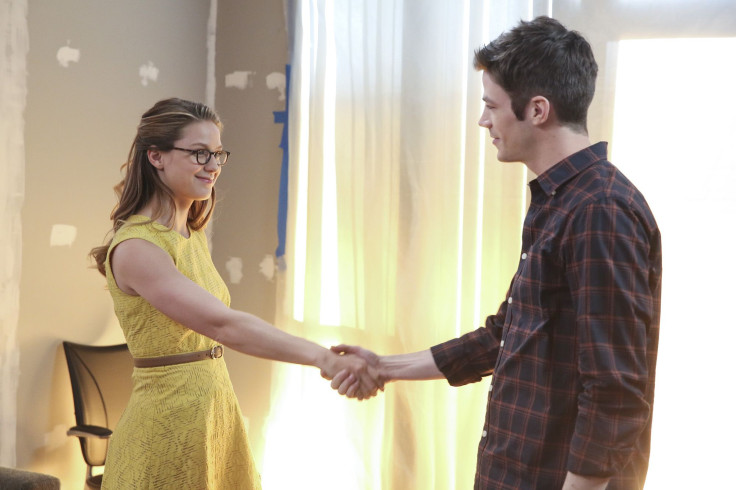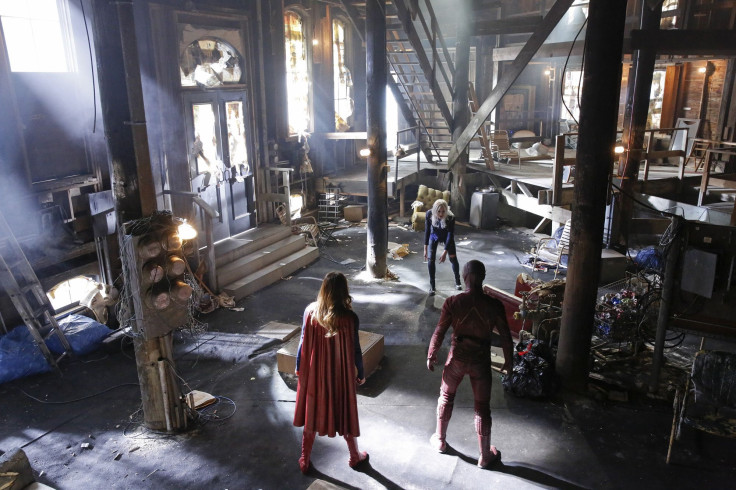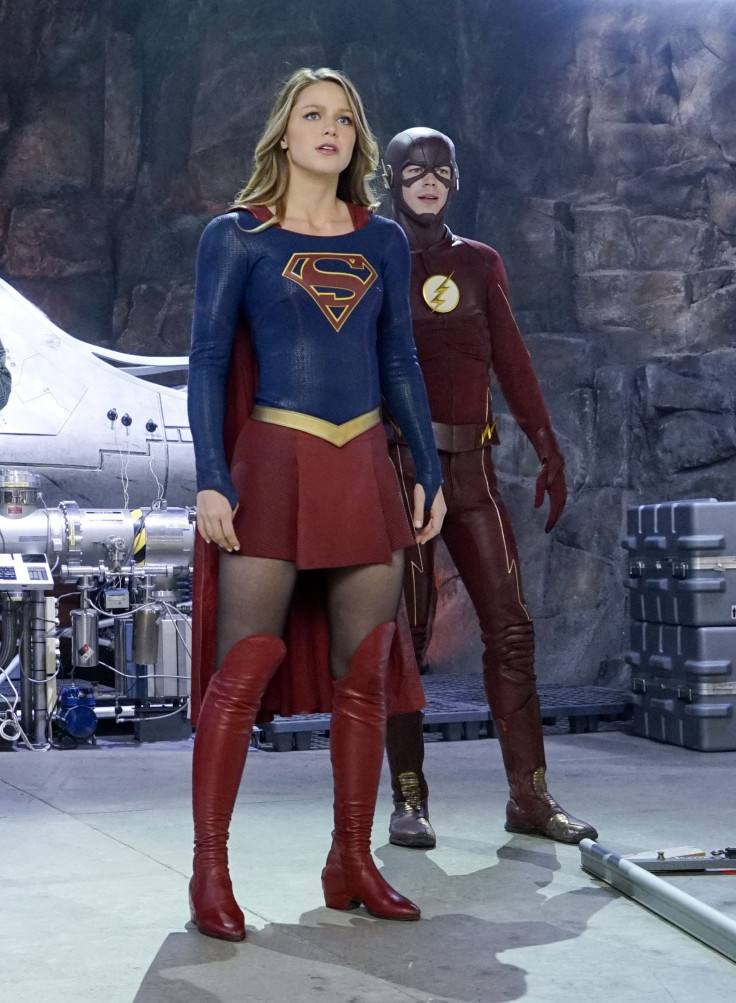 © Copyright IBTimes 2023. All rights reserved.