'Ghost Of Tsushima' Hypes Fans With Stunning New Features
KEY POINTS
Sony dedicated its State-of-Play broadcast to hype "Ghost of Tsushima"
Aside from its combat system and gameplay, the Photo Mode of the game also got rave reviews
"Ghost of Tsushima" is scheduled to be released on July 17 for PS4
Sony and Sucker Punch Productions just made everyone excited and hyped following their State-of-Play broadcast dedicated to "Ghost of Tsushima."
The upcoming open-world, samurai-themed game has been largely overshadowed by "The Last of Us Part 2" in recent weeks after it was delayed to give way to the action-adventure game developed by Naughty Dog.
From its June 26 release date, the launch of "Ghost of Tsushima" has been moved to July 17. "The last of Us Part 2," meanwhile, will be released on June 19 after its May 29 schedule was canceled due to the coronavirus pandemic.
This time, however, the said PlayStation 4-exclusive game from Sucker Punch took the spotlight, and rightfully so.
In the State-of-Play broadcast, Sony gave 18 minutes to feature "Ghost of Tsushima," its gameplay and other details of and what to expect in the game. Sure enough, it got fans all hyped up with several key features coming.
As for the gameplay, the protagonist Jin Sakai can be seen exploring the wide world of the game. The key highlight of the gameplay reveal was the "Guiding Wind" for navigation. Apparently, there are also foxes that will guide players to shrines hidden around the Tsushima island.
In terms of combat, "Ghost of Tsushima" lives up to its promise of emphasizing stealth in fighting – which is new for a game that focuses on a samurai. Jin has a variety of tools, like smoke bombs, firecrackers and a kunai to distract and kill enemies without confronting them.
The technical aspects of the game didn't fall short and are just as exciting. In character customization, players can customize armors with various advantages, as well as add charms that benefit the main character.
Skill points can also be distributed to the techniques players want Jin to have, depending on their style of play.
Perhaps most stunning, however, is the Photo Mode of "Ghost of Tsushima" that lives up to Sucker Punch standards. In the said mode, players can adjust things such as color grading, depth of field, and even Jin's facial expression.
Aside from that, the wind direction and speed, as well as particle effects, can be adjusted and tweaked to give players total control in creating an epic scene.
Fans have to wait longer to get the game, and Sony and Sucker Punch Production's reveal certainly heightened expectations on "Ghost of Tsushima." Fortunately, it looks like it won't fail expectations.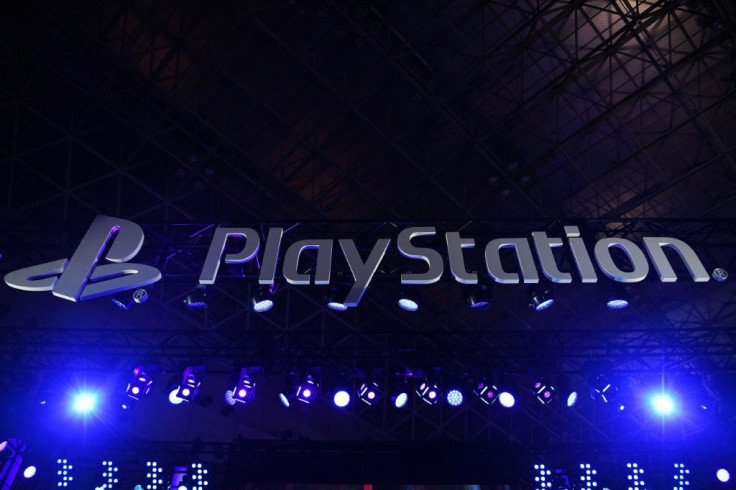 © Copyright IBTimes 2023. All rights reserved.