'Ghostbusters' Reboot To Be Scary, Inspired By 'The Walking Dead' Says Director Paul Feig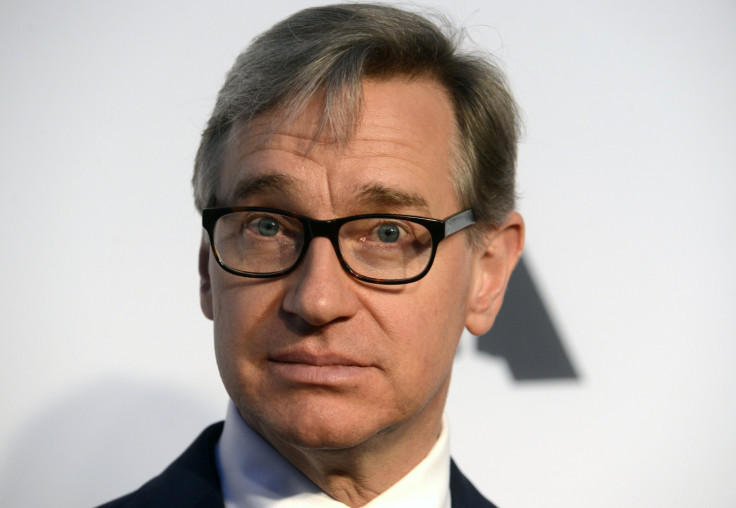 It's no secret that director and writer Paul Feig is planning to step very far away from the original source material for his reboot of "Ghostbusters." While he's obviously taking inspiration from the 1984 original, the "Bridesmaids" director revealed that he's also been inspired by a very unlikely source for the comedy – "The Walking Dead."
Speaking on this week's episode of "Talking Dead" with host Chris Hardwick, Feig was asked if there was any kind of link between the upcoming all-female "Ghostbusters" reboot and zombies.
"I will say, I was inspired by this show," he told the host, according to ComicBook.com. "What I love is how they play with the danger, they play with the scariness, but also the idea that it's always about gauntlet run. And that's something, an element I want to bring to this 'Ghostbusters' reboot is having to get through these various obstacles that are supernatural and all that. I really feed off of 'The Walking Dead.'"
As CinemaBlend points out, pulling from "The Walking Dead" seems like an incredibly odd choice for a man who has built his fame on comedies like "Bridesmaids" and "The Heat." As fans of the hit AMC zombie show will note, the show is incredible but the laughs are very few and far between. In the past the director told Entertainment Weekly that he wanted to make sure his reboot was scary.
"I love the first one so much I don't want to do anything to ruin the memory of that. So it just felt like, let's just restart it because then we can have new dynamics," Feig said. "I want the technology to be even cooler. I want it to be really scary, and I want it to happen in our world today that hasn't gone through it so it's like, oh my God what's going on?"
Still, given the cast that the 52-year-old director has surrounded himself with for the movie, he could be inspired the scariest and least funny movies and still get these talented women to make the audience chuckle.
The cast, recently photographed together at the "Saturday Night Live" 40th Anniversary Special, consists of "SNL" alums Kristen Wiig, Leslie Jones, Kate McKinnon and "Bridesmaids" and "The Heat" star Melissa McCarthy. The film is set to hit theaters July 22, 2016.
© Copyright IBTimes 2023. All rights reserved.
FOLLOW MORE IBT NEWS ON THE BELOW CHANNELS