New 'Ghostbusters' Cast Members Photographed Together At 'Saturday Night Live' 40th Anniversary Special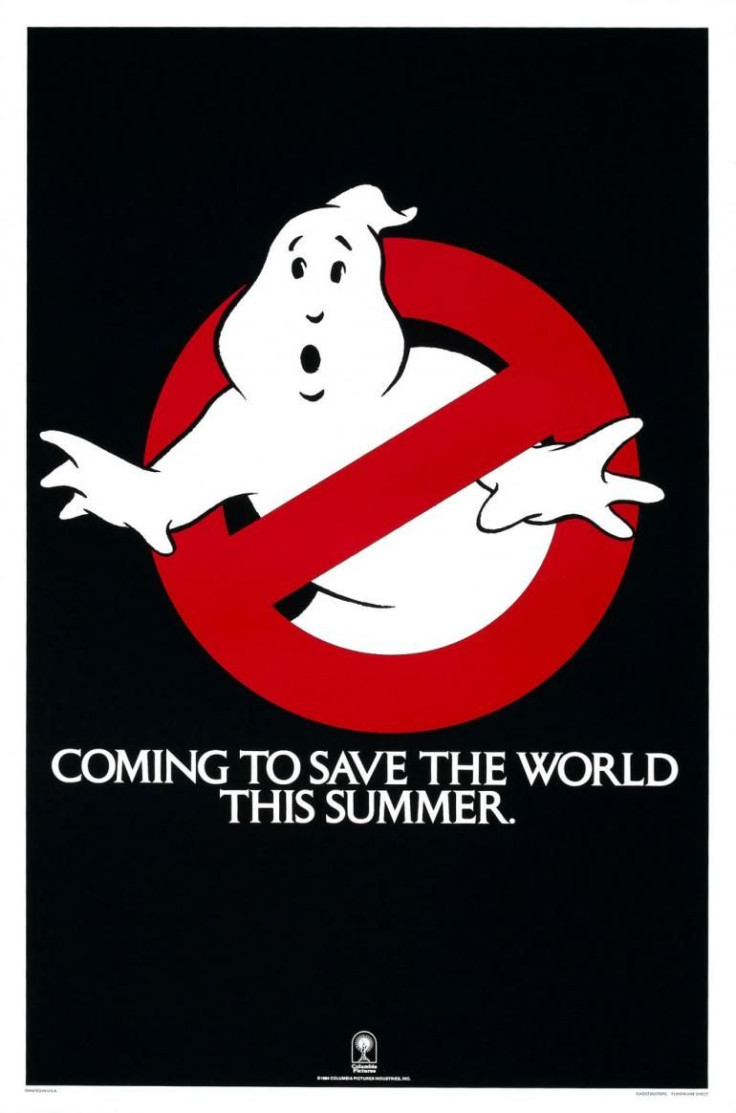 "Who ya gonna call?" The new dynamic team of Ghostbusters was spotted in New York City Sunday night. After the extravagant "Saturday Night Live" 40th anniversary special, the new cast gathered together for a brief photo now seen making waves on social media.
The picture originally was sourced from Leslie Jones' Twitter account.
The tweet reads, "PUMP. The new Ghostbusters (Kristen Wiig, Melissa McCarthy, Leslie Jones, Kate McKinnon) together for the first time." Although Paul Feig was in the SNL audience, he wasn't there for the photo. Perhaps the director was taking the picture?
Each of the comediennes appeared in the "Saturday Night Live" special before posing together for the first time since the casting announcement. Wiig appeared with Betty White and Bradley Cooper in "The Californians" sketch and re-teamed with Fred Armisen for a "Garth and Kat" duet. Melissa McCarthy brought down the Weekend Update desk with her impression of the Chris Farley character, Matt Foley, motivational speaker. Leslie Jones introduced a clip reel of "SNL" audition tapes with Pete Davidson, and Kate McKinnon brought back her slimy Justin Bieber impression to horrify Will Ferrell's Alex Trebek in a star-filled round of "Celebrity Jeopardy."
Jones also caught two of the original "Ghostbusters" cast members on hand at the "SNL" party. She snapped a photo with Bill Murray (Dr. Peter Venkman) and Dan Aykroyd (Dr. Ray Stanz):
Let there be a "Ghostbusters" reunion between the two casts in the works!
The latest "Ghostbusters" movie is set to save the world July 22, 2016. New Yorkers should be wary of any tall Stay Puft Marshmallow figures in the city until then.
© Copyright IBTimes 2023. All rights reserved.
FOLLOW MORE IBT NEWS ON THE BELOW CHANNELS