'Glee' Star Heather Morris On Working With Lea Michele: 'Unpleasant To Work With'
KEY POINTS
Heather Morris shared how it was working with Lea Michele
"Glee" stars called out Michele for being mean to them on set
Michele issued an apology to her "Glee" co-stars on Instagram
Heather Morris has joined the other "Glee" stars who are voicing their complaints against Lea Michele amid the social unrest happening in the country at present.
"The Mayor" star took to Twitter on Sunday (May 31) to show her support for George Floyd. However, she got called out by several of her black "Glee" co-stars who apparently didn't like the way she treated them on set.
And now Morris has decided to share her working relationship with Michele. Just like the others, she admitted that Michele was difficult to work with.
"Let me be very clear, Hate is a disease in America that we are trying to cure, so I would never wish for hate to be spread to anyone else," she wrote on Twitter.
"With that said, was she unpleasant to work with? Very much so; for Lea to treat others with the disrespect that she did for as long as she did, I believe she SHOULD be called out."
However, Morris is not convinced that Michele is a racist. According to her, it is only implied that Michele is a racist and she thinks people are just assuming.
Many reacted to Morris' post with dismay due to the latter part of her statement. According to them, it is obvious that Michele is a racist because many of her black co-stars complained against her.
"I mean it's really not up to you decide whether Lea is racist or not, especially when Samantha isn't the only one who has called Lea out re microaggressions," one commented while sharing Keith Powell's words about Michele.
According to Powell, Michele is a "terrible human and has said terrible things to many different types of people, including racist micoagressions to/about black people."
"A black woman said she was racist towards her. end of story," @klainewebkinz wrote.
"Three black people from the cast," @Geollean added.
Samantha Marie Ware was the first to call out Michele on social media. According to her, Michele made her first TV gig a "living hell." Dabier Snell also said that Michele wouldn't let him sit at the table with other cast members because "I didn't belong there."
"I try to bring good vibes and create content for ppl to laugh and enjoy! Seeing her message brought back bad memories of being less than on set of glee. Ain't goin stand for her being fake like she care," he wrote.
Michele already issued an apology to her co-stars for the pain she caused them.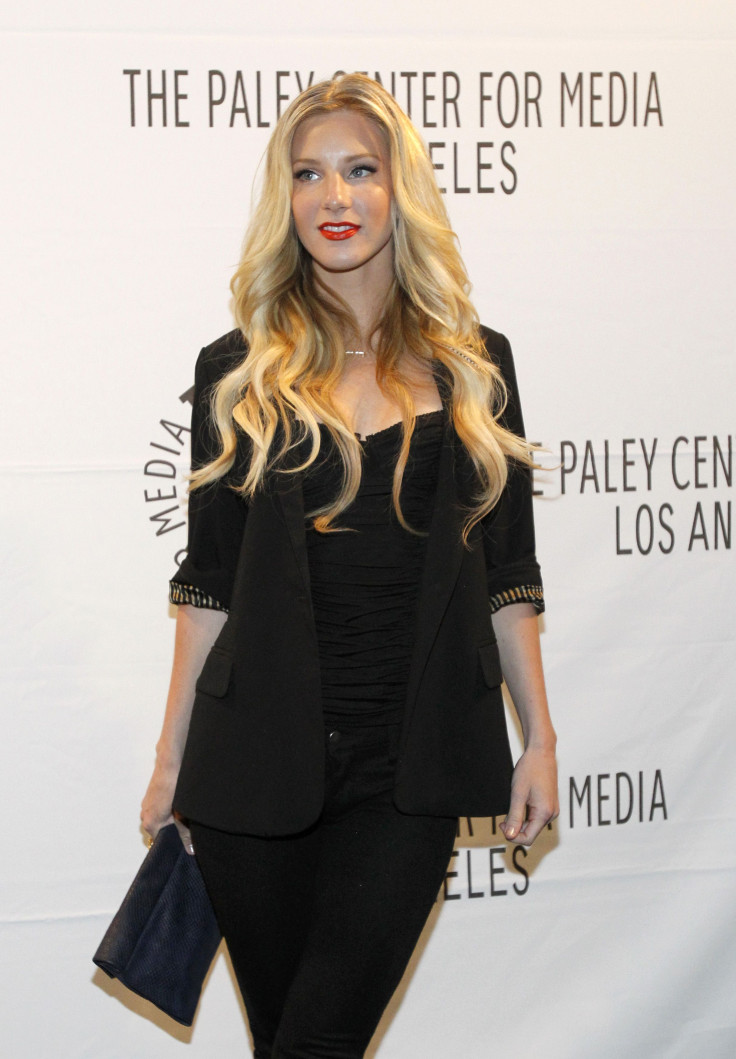 © Copyright IBTimes 2022. All rights reserved.
FOLLOW MORE IBT NEWS ON THE BELOW CHANNELS