Glenn Beck Rejected By Current TV Before Al Jazeera Purchase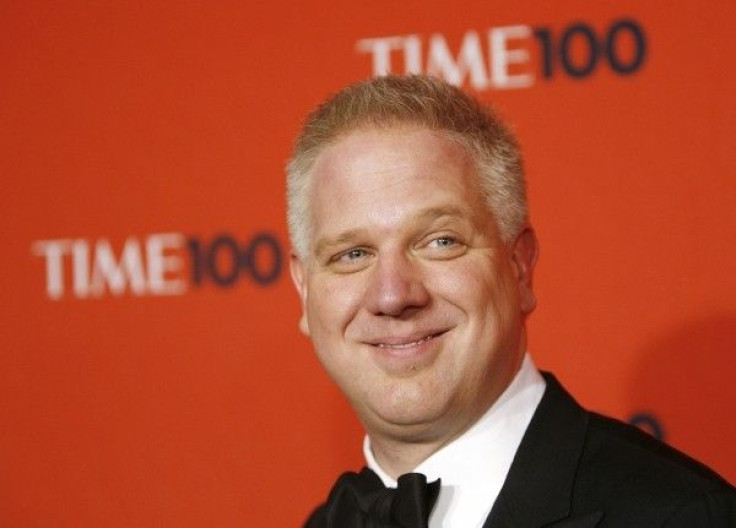 After details of Al Jazeera's purchase of Current TV became known, Glenn Beck revealed that he previously bid to buy the network, but was rejected.
The reason for Beck's rejection? Not surprisingly, the Atlantic reports that it was because his views did not align with Current's.
In a message to followers, Beck tweeted, "Before Al-Jazeera bought Current TV, TheBlaze looked into buying it but we were rejected by progressive owners."
In a second tweet he added, "Note: We would have put #TheBlazeTV in millions of homes across the country, not the existing line up."
While some viewers may have initially written off Beck's tweet as a joke, the Wall Street Journal confirmed in a report that the Beck-fronted television network did indeed make an offer to buy Current last year, but was turned down.
According to a source close to the situation, negotiators for Current, co-founded by former Vice President Al Gore, reportedly told TheBlaze that, "the legacy of who the network goes to is important to us and we are sensitive to networks not aligned with our point of view."
News of Al Jazeera's purchase was broken by New York Times reporter Brian Stelter. Although the pan-Arab media network has not publicly divulged the purchase price, Times sources said it was around $500 million. Gore, who owned a 20 percent stake in Current, is believed to have received a $100 million payout.
The Wall Street Journal reported that Time Warner Cable in New York has announced they will drop Al Jazeera in reponse to the deal.
© Copyright IBTimes 2023. All rights reserved.