Global Left Faces Online Backlash In India After Rihanna Tweets On Farmers' Protest, Greta Faux Pas
KEY POINTS
Outrage after Rihanna tweeted in support of India's farmer protests
Bollywood stars, celebrities join pushback against attempts to "divide"
Climate activist Greta Thunberg's tweet cited as proof of wider conspiracy to fan protests
Singer Diljit Dosanjh calls Rihanna an angel
India saw a collective outpouring of indignation and nationalism as Bollywood stars and celebrities joined angry citizens to push back against global and Indian activists who attempted to drum up support for the ongoing farmer protests in the national capital, New Delhi. The activists had got a massive boost when pop star Rihanna tweeted: "Why aren't we talking about this?! #FarmersProtest" along with a CNN story about the same.
The protests, which demand the scrapping of recently enacted farm laws on the ground that they were friendly to corporates, had led to massive violence across the national capital on Jan. 26, India's Republic Day. Since then, the government has hit back by corralling farmers behind barbed wires and concrete barriers. A State Department spokesman Wednesday seemed to back the laws: "In general, the United States welcomes steps that would improve the efficiency of India's markets and attract greater private sector investment."
India's foreign ministry termed the tweets "sensational and irresponsible" in a statement: "Before rushing to comment on such matters, we would urge that the facts be ascertained, and a proper understanding of the issues at hand be undertaken. The temptation of sensationalist social media hashtags and comments, especially when resorted to by celebrities and others, is neither accurate nor responsible."
After Bollywood A-listers and celebrities piled on, the hashtag #IndiaTogether started trending on Twitter in India. Bollywood star Akshay Kumar tweeted that people should not pay attention to those who are "creating differences."
Other celebrities like Ajay Devgn, Karan Johar and Suniel Shetty too came out in support.
Cricketing icon Sachin Tendulkar joining in was probably another boost for the government and a big setback for the activists who tried to create an illusion of massive public support for their cause.
There were some sideshows that added a lighter vein amid the collective anger. Actor Kangana Ranaut got trolled for adding a Chinese conspiracy theory while replying to Rihanna. She then responded by sharing two pictures featuring herself and Rihanna.
"Right-Wing role model VS Left Wing role model ... I rest my case," she captioned the images. The image showed Ranaut apparently peforming a religious rite, while Rihanna was skimpily dressed, with someone in the crowd could be seen clicking pictures from an inappropriate angle.
Global activists' climate icon Greta Thunberg also tweeted in support of the protests but seemed to have inadvertently shared a document containing plans for a concerted global protest against the Indian government. Sections of the Indian media latched on to that to show the protests were manufactured outrage and spearheaded by leftist activists trying to force the hands of a democratically elected government.
She later deleted the tweet but said it was done because the previous document "outdated."
"Here's an updated toolkit by people on the ground in India if you want to help. (They removed their previous document as it was outdated.)," Thunberg tweeted. The now-deleted tweet consisted of several hashtags related to Farmers' Protest and it dated back to January 23, which led to the #GretaThunbergExposed trend.
But the activists, in their enthusiasm to take on Prime Minister Narendra Modi's government, probably seemed to have touched off a massive popular reaction than they had imagined. Even legendary playback singer Lata Mangeshkar, who usually steers clear of such controversies, tweeted with the hashtags of #IndiaTogether and #IndiaAgainstPropaganda.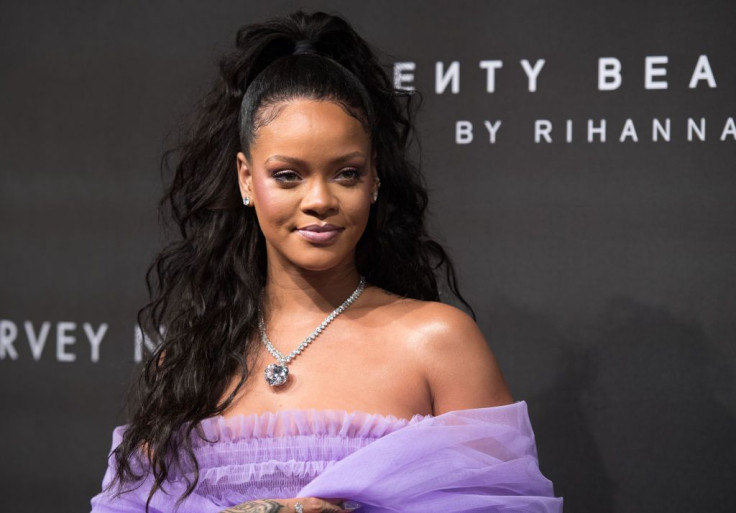 © Copyright IBTimes 2022. All rights reserved.
FOLLOW MORE IBT NEWS ON THE BELOW CHANNELS