GM China unveils electric concept Sail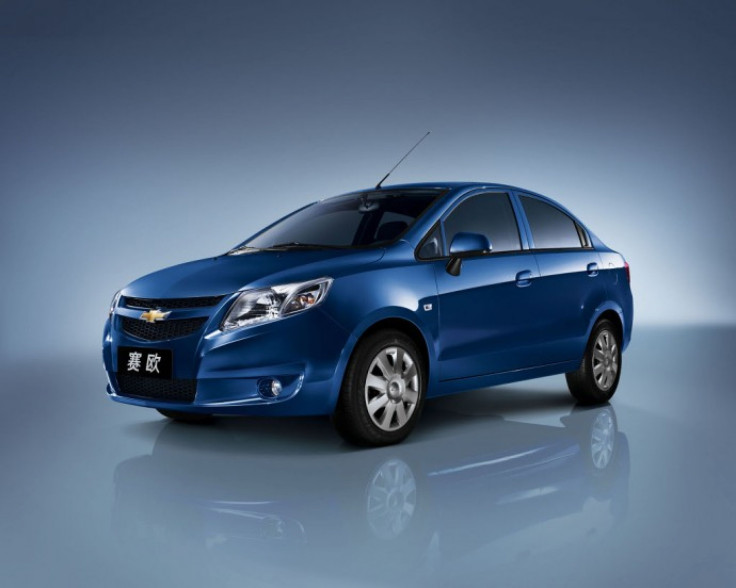 General Motors China introduced an electric concept vehicle Sail at the 2010 Guangzhou Auto Show on Tuesday.
Under the theme of Drive to Green and Leading Innovation, it is showcasing 23 production and concept vehicles. Among the products on display are the Sail electric concept vehicle, which is making its global debut, and the Chevrolet Volt extended-range electric vehicle, the car maker said.
The Sail electric concept vehicle is powered by a lithium-ion battery with maximum output of 65 kW and maximum torque of 220 Nm. It has a maximum speed of 130 km/h and can go up to 150 kilometers on a single electric charge. It uses regenerative braking to produce additional energy.
GM is committed to delivering a range of advanced propulsion technologies and offering a portfolio of solutions that will allow our customers to choose the vehicle that best meets their needs, said Kevin Wale, President and Managing Director of the GM China Group
GM's expertise in batteries, electric motors and power controls will enable us to provide the best possible choices when it comes to vehicle electrification technologies, he said.
The Sail electric concept vehicle was developed by Shanghai GM and the Pan Asia Technical Automotive Center (PATAC) in Shanghai, the carmaker said.
Earlier last month, China had said annual production of electric vehicles will hit one million units by 2020 and become world's largest auto market for new energy vehicles, which will hold the key for development of the country's auto industry.
The Chinese government is developing the industry of energy-saving and new-energy vehicles as part of its green drive. A pilot program has been set up to promote energy-efficient and new-energy vehicles in 25 cities and popularize use of electric vehicles with the government providing subsidies for buying vehicles.
The development of electric vehicles is likely to get a further boost following the Chinese science and technology ministry's plans to revise policies for its development between 2011 and 2015.
An estimated 8.5 billion Yuan ($128.3 billion) has entered the electric car industry so far from capital markets. This fund is likely to help build up the country's battery output, which will be capable of supplying 150,000 electric vehicles by October 2011.
China, which is world's producer of cars, has the world's second largest number of vehicles after the United States and is also world's largest auto market. With its economy projected to continue growth during the next decade, China faces a daunting task in reducing emission of greenhouse gases and conservation of energy.
According to a recent report from Bloomberg New Energy Finance, plug-in electric vehicles, including plug-in hybrids and battery electric vehicles, have the potential to make up 9 percent of auto sales in 2020 and 22 percent in 2030 or 1.6 million and 4 million vehicle sales respectively.
© Copyright IBTimes 2023. All rights reserved.