Gmail Supports Google Drive Attachments Up To 10GB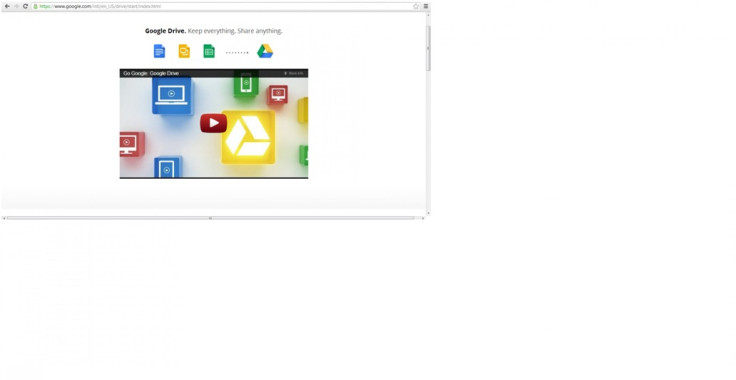 As part of its efforts to improve seamless integration among various services, Google is making it easier for users to attach Google Drive files into Gmail messages allowing up to 10GB file attachments when sending an email.
The files have to be stored in Google Drive as Gmail itself will not be able to store 10GB file, Slash Gear has reported.
As Google Drive happens to be hosted in the Cloud, changes can be made to attachment even after shooting off the mail and recipients will see the updated version.
This apart, Gmail will also double-check if recipients have access to attachments forwarded on mail. Whenever a file is sent from Google Drive that is not shared with everyone, a prompt will appear on the sender's screen urging to change file-sharing settings without leaving Gmail. Drive links pasted directly into the email will also have this feature.
Besides those sending mail can also assign permissions to the document wherein certain aspects can be identified as read-only, The Verge has stated.
This appears similar to the feature found in Sparrow for Mac, wherein users could paste in a Dropbox attachment. The new integration will be rolled out in next few days and users will need to use the new compose window.
© Copyright IBTimes 2023. All rights reserved.