Gold Fields, Kyrgyz Villagers Come to Terms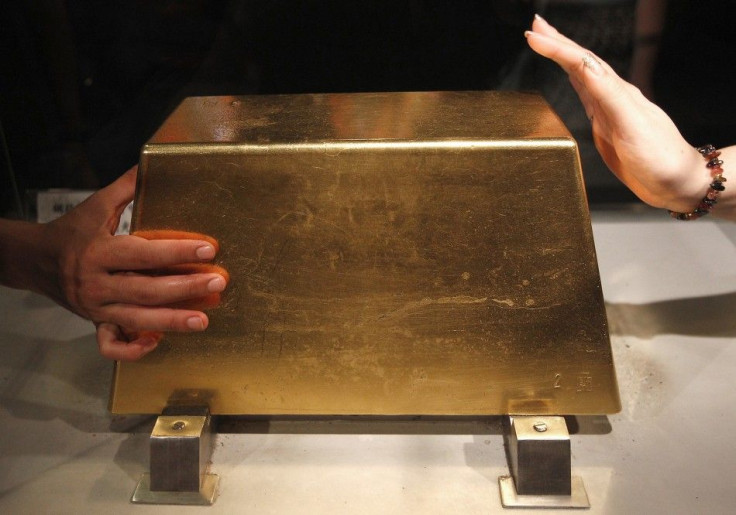 (REUTERS) -- South African miner Gold Fields has signed an agreement with Kyrgyz villagers that will enable it to resume drilling at a prospective copper deposit three months after an arson attack by horsemen on its geologist camp.
Foreign miners active in the Central Asian state are pinning hopes on a new government to stamp out corruption that has stifled investment in the mining sector of the impoverished ex-Soviet republic, where a single gold mine contributes a tenth of gross domestic product (GDP).
Talas Copper Gold, a joint venture between Gold Fields and Britain's Orsu Metals, suspended drilling when local villagers received death threats and its camp was attacked in October by horsemen wielding sticks and petrol bombs.
The new agreement between the company and the community of Aral village, a copy of which has been obtained by Reuters, will give local residents priority when staff are recruited and compensate landowners for any material damage that might occur.
In return, residents will undertake to prevent unlawful actions and to resolve any disputes through negotiations with the company.
Talas Copper Gold said it would conduct exploration work to international standards.
This agreement opens the way for Gold Fields to restart the exploration drill programme with Talas Copper Gold, said David Grant, general director for Gold Fields Kyrgyzstan.
A mountainous country of 5.5 million people, Kyrgyzstan appointed a pro-business government last month after the first peaceful transfer of the presidency in 20 years of independence.
With per capita GDP less than a tenth of that in oil-rich neighbour Kazakhstan, the country relies heavily on remittances from hundreds of thousands of migrant workers and production from Kumtor, its one major operating gold mine.
The Kyrgyz government holds a 33 percent stake in Centerra Gold, the Canadian owner of the mine.
Hoping to attract more investors, the government has promised to weed out the graft that ranked Kyrgyzstan joint 164th of 183 countries in Transparency International's 2011 Corruption Perception Index.
Australian miner Kentor Gold expects to launch its long-delayed Andash project in Talas province, the same region where Gold Fields operates, in about 15 months.
Talas Copper Gold, which invested $15 million between 2005 and 2010, owns four exploration licences in the northwestern province of the same name.
The most prospective is Taldybulak, which contains copper, gold and molybdenum.
The agreement also applies to the Barkol, Kentash and Korontash licences. It will remain in force until Dec. 31, 2015.
Grant said the only party yet to sign up was the newly created State Agency for Geology and Mineral Resources, pending appointment of a new director.
It is our understanding that the government has agreed to this text and the state agency will sign in the next month, he told Reuters.
© Copyright Thomson Reuters 2023. All rights reserved.