Gold Price Gains of 2011 Evaporating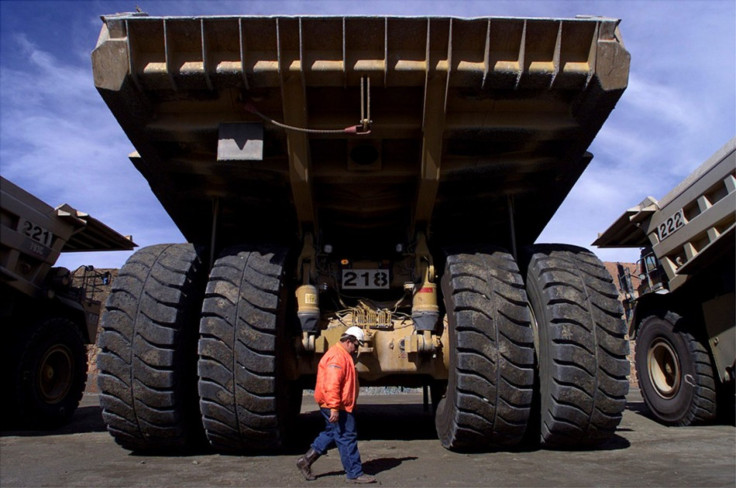 Gold prices Thursday tumbled to levels not seen since last summer, slashing what just weeks ago had been profits of 20 percent or more to profits of less than 10 percent.
The drop, gold's sixth consecutive price decline in as many trading sessions, stemmed from worrying results of Italy's bond auction on Thursday.
Rome was unable to sell as many 10-year bonds as it wanted to, and it had to pay 6.98 percent to find buyers. Most troubling is that such a lofty yield came after heavy buying from the European Central Bank.
Once the results of Italy's bond auction came in, commodities and the euro plunged.
In late morning trading, gold on the Comex had fallen 1.8 percent to $1,537 per troy ounce. At one point, the yellow metal was down 2.6 percent.
The last time gold carried that price was July 7 when it closed at $1,534.
The plunge means that an investment that at one point was about 25 percent up on the year now is up slightly less than 7 percent. Further, since the peak closing price of $1,875, reached on Sept. 6, gold has fallen 18 percent.
Another casualty of the bond market's virtual rejection of Italian bonds was the euro, which plunged to an 11-month low.
Investors leaving commodities like gold and euro-denominated assets dived into the dollar, which was up against a basket of currencies.
European equities posted modest gains but had fallen from session highs. Germany's DAX stock index was up 0.6 percent, France's CAC 40 stock index rose 0.2 percent and Britain's FTSE 100 was higher by 0.3 percent.
Asian stocks were mostly lower, though Singapore's Straits Times stock index was up 0.2 percent. Emerging market equities were generally down, and in the U.S., stock futures were fractionally higher.
Crude oil and copper fell, the former on news that U.S. supplies were up in a possible indication of weakening demand.
Gold on the Comex dropped $26.90 to $1,537.20, while spot gold fell to $1,532.
Silver was down 36 cents, or 1.14 percent, to $26.92 in late morning trading. Spot silver was trading at $26.76.
© Copyright IBTimes 2023. All rights reserved.