Gold, Silver Surge on Housing Data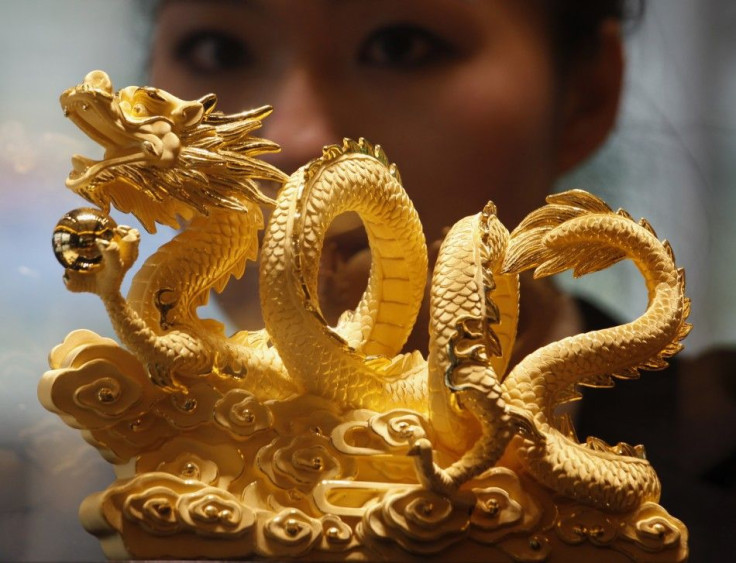 Gold prices rose Tuesday along with other commodities and global equities on an unexpectedly strong U.S. housing report plus some positive news from the Eurozone.
The U.S. Commerce Department reported that housing starts last month rose more than expected -- to an 18-month high.
Spain's auction of 10-year bonds resulted in another decline in the yield needed to find lenders; it was the eighth consecutive session in which Spanish bond yields declined. The auction also resulted in the sale of more bonds than Spain had planned.
Germany's Ifo think tank reported that business sentiment in the Eurozone's top economy rose unexpectedly this month on strong consumer demand.
In Asia, cost-conscious buyers of physical gold continued taking advantage of the metal's recently reduced price amid tightening supplies. Reuters said that gold bar premiums increased in Hong Kong to $2 to $2.50 an ounce over spot prices, from 50 cents to $1.50 a week earlier.
Global equities rose on light volume. Overnight, the Hang Seng and Nikkei 225 settled higher, though Singapore's Straits Times stock index closed lower.
France's CAC 40 stock index jumped 2.7 percent, Germany's DAX rose 3 percent and Britain's FTSE 100 climbed nearly 1 percent in morning trading.
The euro was holding at close to $1.30 and the dollar fell 0.83 percent to 80.14 on the ICE US Dollar Index, which gauges the greenback against a basket of major currencies.
Commodities enjoyed a broad-based rally with crude oil, copper and nickel all posting big gains.
In late afternoon trading, the Dow Jones Industrial Average jumped 2.6 percent, the Nasdaq Composite surged 2.8 percent and the S&P 500 gained 2.7 percent.
U.S. Treasuries fell, lifting their interest rates, as investors left the safe haven for riskier assets.
Comex gold climbed $20.90 to $1,617.60, while spot gold rose $22.53 to $1,615.30.
Comex silver gained 38 cents to $29.25, while spot silver added 77 cents to $29.53.
© Copyright IBTimes 2023. All rights reserved.