'Good Behavior': Canceled Or Renewed For Season 3?
After two seasons on air, the TNT series "Good Behavior" has been canceled. On Tuesday, showrunner Chad Hodge confirmed the cancellation of the series based on the Letty Dobesh novella by Blake Crouch on Instagram.
Michelle Dockery starred as addict and thief Letty Raines while Juan Diego Botto portrayed her love interest, Javier Pereira. "Good Behavior" followed the journey of Letty, who was let out of prison on good behavior and attempted to change her ways in order to become a better mother to her son Jacob (Nyles Julian Steele).
Hodge broke the news to his Instagram followers by sharing a few pictures of the two stars. "With a heavy heart I have to let you know that Good Behavior will not return for a third season on TNT. I've always said I could write about Letty and Javier for 500 episodes," he wrote.
"Their relationship and place in the world live on the edge of something unique and beautiful and I'm more proud of creating their story than anything in my TV career thus far. The experience of making Good Behavior was also the best of my career."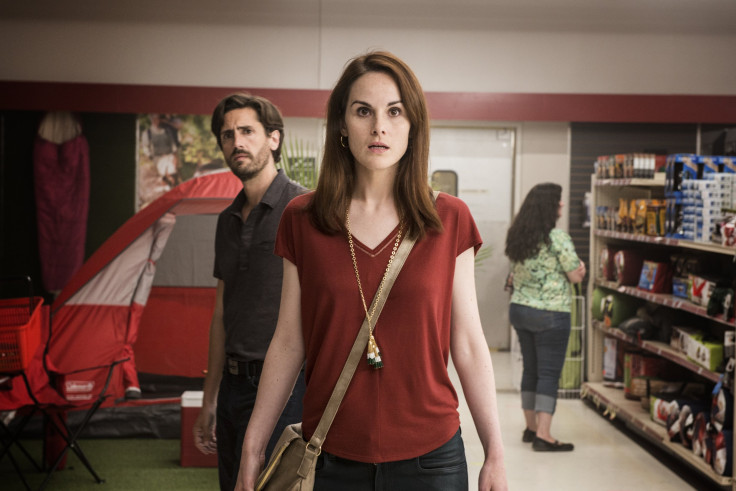 The creator went on to praise the characters as well as the cast and crew who supported him throughout the production of the series.
TBS and TNT President Kevin Reilly previously refused to confirm whether the series would get renewed. In May, he told Deadline "we haven't made a final decision" about the future of the series.
"I don't see multiple more seasons of it but there could be a way to cap that off for the audience that really loved it. Right now it's not in the planning stages, but we have talked to the producers. If I can get the real estate and the cash flow going to cap it off properly we'd figure it out," he shared.
Although the series is officially canceled, Hodge shared script pages of a bonus scene from the Season 2 finale that he intended to feature in Season 3. "So just know that Letty and Javier are out there somewhere… living their best lives (eh probably not lol). But they are alive. Their story continues. Though for now, as Letty would say… BYE. #GoodBehavior," he wrote.
Although Botto has thanked fans for their support throughout the two seasons, Dockery has not commented about the cancellation of "Good Behavior" on social media yet.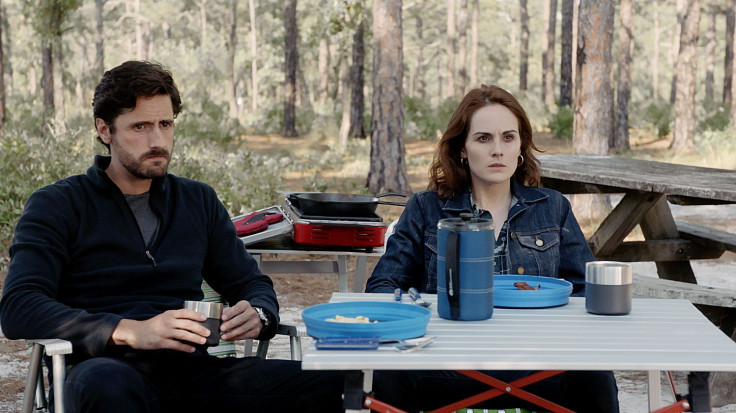 © Copyright IBTimes 2023. All rights reserved.