Google Driverless Car Unit Will Target Uber As Part Of Alphabet's Growing Portfolio Of Moonshots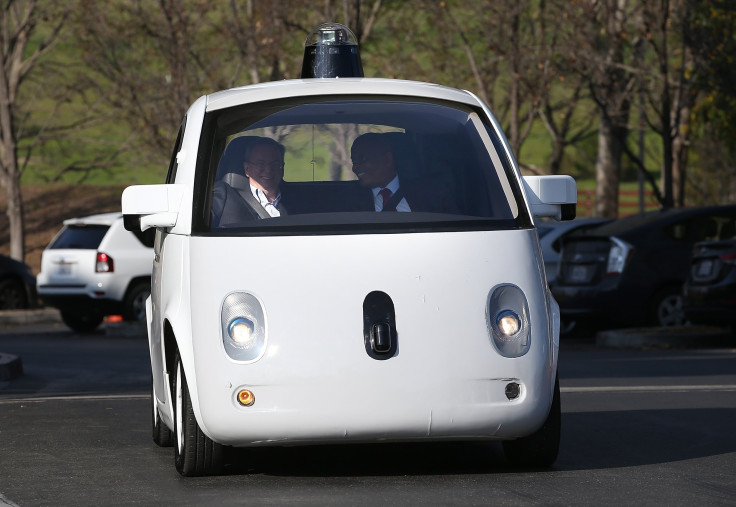 Google's driverless cars are going solo. Starting in 2016, the search giant's autonomous-vehicle division will operate as a standalone business under Alphabet Inc. -- the parent company of Google -- according to unnamed sources speaking to Bloomberg.
Under Alphabet, the self-driving car service may begin offering rides for hire in major cities such as San Francisco and Austin. Its fleet is expected to consist of a variety of large and small vehicles -- much like its current test fleet. But at first it may trial the program in smaller areas such as military bases, corporate parks and college campuses. The autonomous vehicles are expected to directly rival ride-sharing companies such as Uber and Lyft, the former of which Google Ventures is an investor.
Google continues to test its self-driving vehicles on a regular basis and as a whole, they've logged over 1.3 million miles driven in autonomous mode. Since Google began its self-driving car project in 2009, its prototype vehicles have been involved in 17 minor accidents. None of the reported accidents were caused by the self-driving car, Google claims.
While Google's self-driving cars may make their way into the car-on-demand business, Uber isn't standing still. The ride-sharing company is also testing its own self-driving technology, according to Pittsburgh Business Times.
A spinoff of Google's autonomous car project into a separate company would be the latest addition to Alphabet's portfolio, which already includes Google X, Google Fiber and Nest Labs. How well its individual companies are performing is expected to be revealed in Alphabet's fourth-quarter results, which will be released sometime in late January or early February.
© Copyright IBTimes 2023. All rights reserved.