Google Gets Approval to Buy Motorola Mobility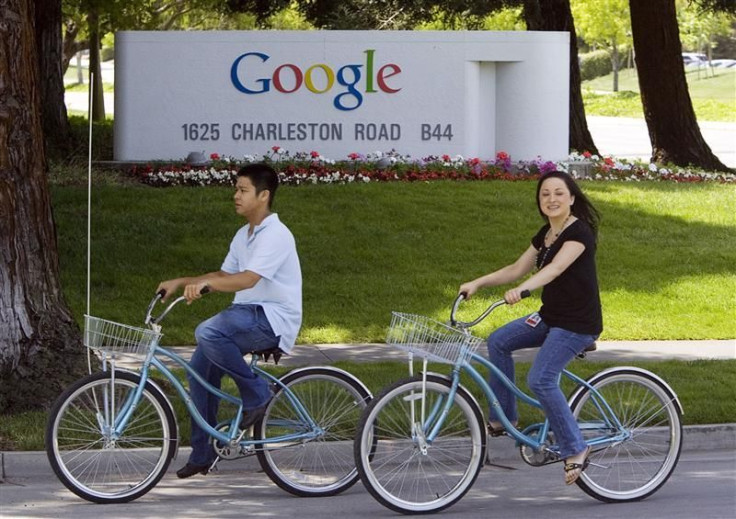 U.S. and European regulators approved Google Inc's $12.5 billion purchase of Motorola Mobility on Monday and said they would keep a sharp eye on the web search giant to ensure patents critical to the telecom industry would be licensed at fair prices.
The U.S. Justice Department also approved an Apple Inc-led consortium's purchase of a trove of patents from bankrupt Canadian company Nortel Networks.
Both the Justice Department and European antitrust authorities said that they would monitor how patents are used to ensure they comply with antitrust rules.
Antitrust enforcers on both sides of the Atlantic are concerned that patents essential to ensuring communications devices sold by different companies work together are licensed for a reasonable fee.
The (Justice Department's antitrust) division will not hesitate to take appropriate enforcement action to stop any anticompetitive use of SEP (standard essential patent) rights, the department said in a statement.
Google, whose Android software is the top operating system for Internet-enabled smart phones, said in August that it would buy phone-maker Motorola for its 17,000 patents and 7,500 patent applications, as it looks to compete with rivals such as Apple and defend itself and Android manufacturers in patent litigations.
The deal will give Google one of the mobile phone industry's largest patent libraries, as well as hardware manufacturing operations that will allow Google to develop its own line of smart phones.
Google, the newest major entrant to the mobile market, is already being sued for patent infringement by Oracle Corp, which is seeking up to $6 billion.
The legal battles over patents between various technology and smartphone firms has prompted the European Commission to open an investigation into legal tactics used by Samsung Electronics against Apple and whether these breach EU antitrust rules.
Google's move to buy Motorola Mobility came shortly after it tried and failed to buy Nortel's patents. The winner was an Apple-led consortium, which includes Research in Motion Ltd, Microsoft Corp, EMC Corp, Ericsson and Sony Corp, which agreed in July to pay $4.5 billion for 6,000 patents and patent applications.
(Reporting By Diane Bartz; Editing by Tim Dobbyn)
© Copyright Thomson Reuters 2023. All rights reserved.
FOLLOW MORE IBT NEWS ON THE BELOW CHANNELS