Google Inc. Planning Investment In Jawbone, Report Claims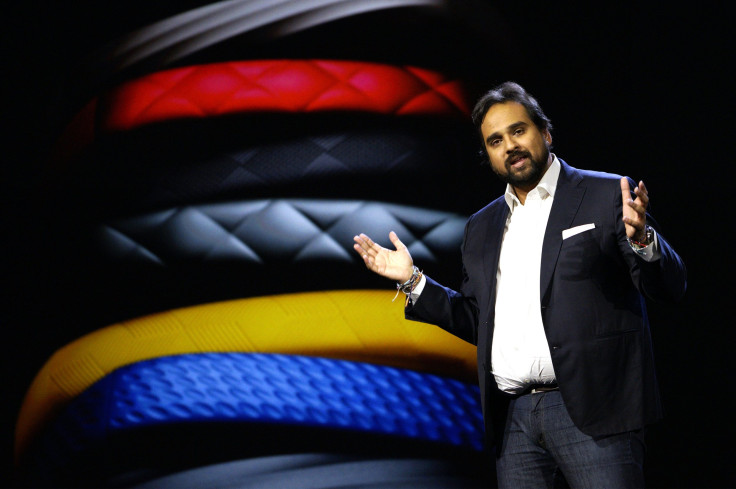 Google Inc. is contemplating an investment in Jawbone, according to a report Wednesday from Re/code. The tech titan wants a piece of the manufacturer, which is expected to release the Jawbone Up3 in the coming weeks, as the wearable industry heats up.
Jawbone, based out of San Francisco, first became known for making Bluetooth headsets for cell phones, and later branched out into wireless speakers and the Up line of fitness tracking bracelets. Re/code reported that Google and Jawbone are still negotiating the size of the investment and valuation, meaning the two may not reach a deal.
Google has no plans to purchase Jawbone, which has been trying to bolster its apps and services amid low margins that are often a feature of the electronics manufacturing industry, the report said. Of late, Jawbone has been pushing for a $3 billion valuation.
The search giant is seeking to diversify its business through Google Investments and Google Ventures, especially into the Internet of Things, a burgeoning industry of connected devices and sensors that encompasses wearable tech like the Up fitness tracker. Google's own Android Wear smartwatch platform has seen lackluster sales so far, and analysts predict consumers will continue to prefer fitness-tracking devices to smartwatches, at least until the release of the Apple Watch.
Jawbone has helped pioneer the fitness band category, but sales of its products have been overwhelmed by the popularity of the Fitbit. Jawbone has also had trouble in the production of its forthcoming Up3, which it originally planned to release last November, but now says is coming in early spring.
The privately-held manufacturer is also reportedly not profitable, and a January report in Fortune magazine drew attention to a lawsuit alleging that Jawbone's "financial condition is perilous and currently insufficient to pay its debts." Jawbone said the situation was overblown over the course of a nasty dispute with a former manufacturing partner.
© Copyright IBTimes 2023. All rights reserved.