Google To Launch Wireless Service Wednesday, Running On Sprint And T-Mobile: Report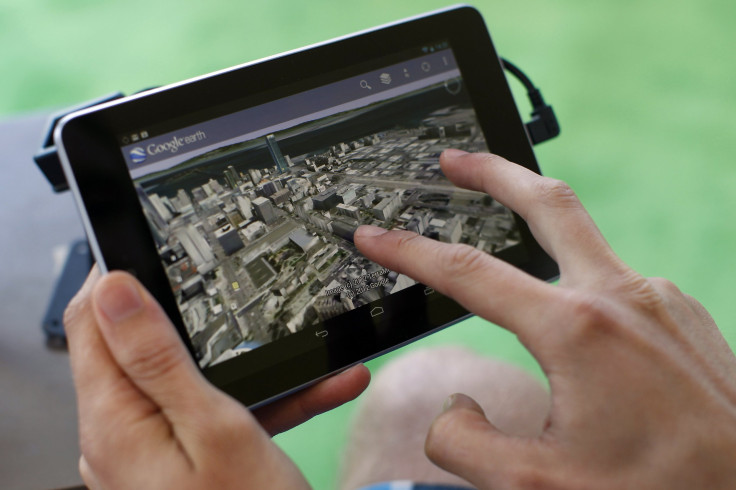 Google will unveil its wireless phone service Wednesday, entering a fierce pricing war by enabling customers to pay only for the data they use, the Wall Street Journal reported. The service is expected to run on Sprint and T-Mobile networks, switching between the two depending on network strength, and it will work only on the Nexus 6 phone.
The news was first announced in March at a wireless conference in Barcelona, Spain, when Sundar Pichai, a Google senior vice president, said the wireless service would at first be rolled out only as a small experiment. Reports that Google would charge only for data use have been particularly compelling for business analysts. Many have compared the strategy to Google Fiber, the ultra-fast broadband Internet service that is available in only some cities.
"While Google may not be targeting huge numbers of subscribers, their entry into this market is very important, because it has the potential to disrupt the wireless industry in much the same way Google Fiber prompted changes in the cable and broadband industries," Rajeev Chand, head of research at Rutberg & Company, a mobile industry-focused investment bank, told the Journal.
There's also word that Google's wireless service -- rumored to be called Project Fi -- will make it possible for customers to route their data through WiFi. The company's I/O developer conference was previously pegged as the likely time of unveiling.
© Copyright IBTimes 2023. All rights reserved.
FOLLOW MORE IBT NEWS ON THE BELOW CHANNELS