Google Manipulated Search Results To Bolster Own Products, FTC Report Finds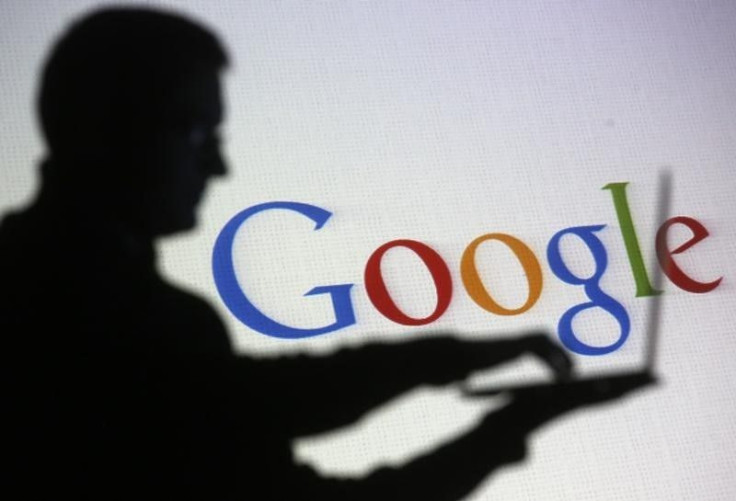 For Internet searches over the past few years, if you typed "Google" into Google, you probably got the exact result you wanted, but if you were searching for products or services offered by Google's competitors, chances are those offerings were found further down the page, beneath those offered by Google.
That's what the U.S. Federal Trade Commission disclosed on Thursday, in an extensive 160-page report, which was obtained by the Wall Street Journal as part of a Freedom of Information Act request. FTC staffers found evidence that Google's algorithm was demoting the search results of competing services while placing its own higher on the search results page, according to excerpts from the report. Among the websites affected: shopping comparison, restaurant review and travel.
"Although Google originally sought to demote all comparison shopping websites, after Google raters provided negative feedback to such a widespread demotion, Google implemented the current iteration of its so-called 'diversity' algorithm," the commission wrote in one footnote of the report.
Sites such as Yelp have also accused Google of demoting their listings in search, according to internal documents obtained by TechCrunch. In some cases, Yelp believed that Google's manipulation of results siphoned off 20 percent of its potential users, according to the documents.
Despite the findings, the FTC staffers tasked with investigating Google did not recommend that the commission issue a formal complaint against the company. However, Google agreed to some changes to its search result practices when the commission ended its investigation in 2013.
"After an exhaustive 19-month review, covering 9 million pages of documents and many hours of testimony, the FTC staff and all five FTC commissioners agreed that there was no need to take action on how we rank and display search results," Kent Walker, Google's general counsel, said in a statement on Thursday.
© Copyright IBTimes 2023. All rights reserved.
FOLLOW MORE IBT NEWS ON THE BELOW CHANNELS