Google 'Offensive' Content: New Systems For Advertisers Announced To Avoid Bad Placement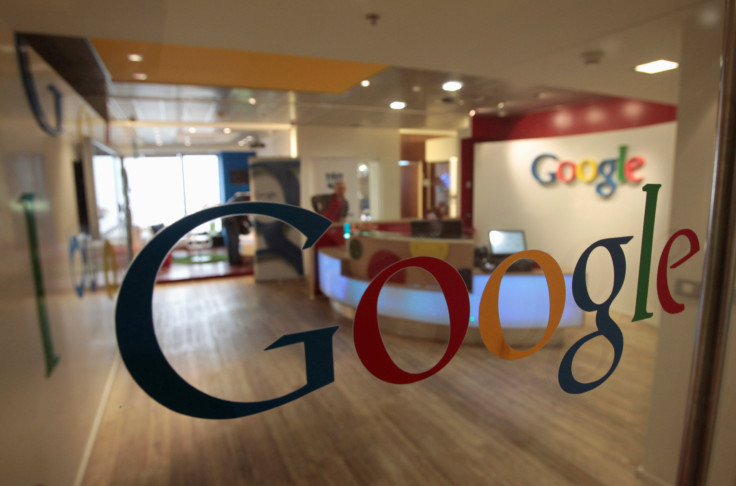 After publicly apologizing for allowing advertising on offensive content on YouTube, Google is putting its money where its mouth is. Not only did the company apologize, but it's developing better systems for advertisers and consumers alike, the company announced Tuesday.
"Starting today, we're taking a tougher stance on hateful, offensive and derogatory content. This includes removing ads move effectively from content that is attacking or harassing people based on their race, religion, gender or similar categories," Google said in a statement Tuesday.
Read: Google Apologizes For Putting Ads On Offensive Content
The company plans to introduce new tools for its advertisers to use to help them better control when and where their ads show up. The default level of brands will also be raised so that advertisers are less likely to find their ads somewhere they don't want, as well as controls that allow advertisers to pick and choose sites and channels they don't want exposure on. These tools will be available in "the coming days and months."
Google is also planning on increasing transparency with advertisers about where their ads are running and make it easier to fix problems with poor placement faster and more efficiently, they say. "Brand safety is an ongoing commitment for us, and we'll continue to listen to your feedback," wrapped up the statement.
© Copyright IBTimes 2023. All rights reserved.