Google Partners With Facebook: Internet Advertising Rivals Agree To Help Each Other Grow Ad Revenue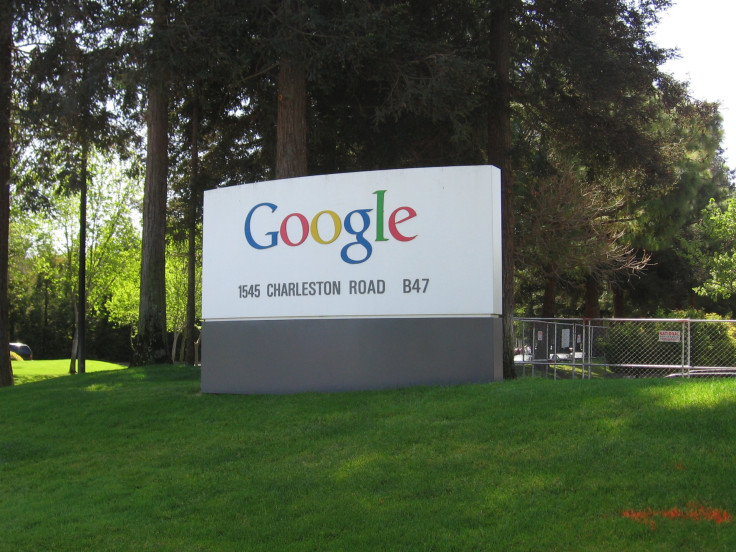 Google Inc. (NASDAQ: GOOG) announced a new partnership with Facebook Inc. (NASDAQ: FB) on Friday, perhaps signaling that the relationship between the companies is warming. Google DoubleClick customers will soon be able to purchase ads on Facebook, providing more value to Google customers and more revenue for Facebook.
"Partnership has been key to Google's success as a rising tide lifts all boats," Payam Shodjai, a senior product manager at Google DoubleClick, wrote on the DoubleClick Advertiser Blog.
Business has been booming for Facebook, which reported that advertising revenue grew 61 percent to $1.6 billion last quarter. Facebook will report its Q3 earnings at the end of October, and most analysts predict more growth.
Google DoubleClick, however, is the world's largest advertising marketplace on the Internet and represents a huge revenue stream that has remained off-limits to Facebook.
For Google, the partnership provides an attractive new product to offer customers. Facebook is increasingly seen by marketers as a prime platform for advertising, especially on mobile devices.
Google didn't give a solid date for when the new function will be available to customers, only saying that it will be starting in a few months.
Facebook and Google had hitherto been in direct competition with each other for brands' marketing budgets. Google Plus was seen by many as Google's attempt to create its own version of Facebook, but has so far been unable to attract a comparable user base.
© Copyright IBTimes 2023. All rights reserved.