Google Releases News & Weather App For The Apple Watch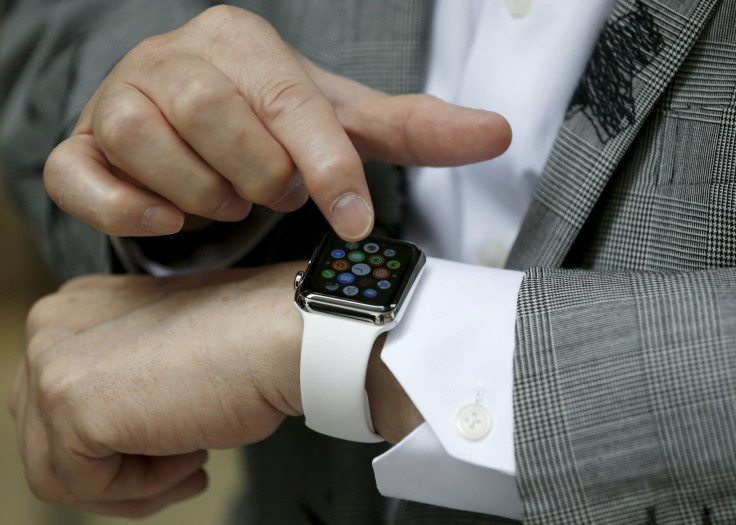 After sitting out the launch of the Apple Watch three weeks ago, Google has finally released its first app for Apple's wearable gizmo. The tech giant on Tuesday released an Apple Watch version of its Google News & Weather app.
The app can be used to scan through news headlines from a variety of publications along with miniature thumbnail pictures. Users can also add stories from the app onto their Safari Web browser's reading lists. Strangely, though, the app cannot be used to get any weather information, according to The Verge. Weather, apparently, is a feature reserved for the iPhone version of the Google News & Weather app.
Though Google and Apple are bitter rivals and Google has its own line of smartwatches, at the end of the day, Google is a company that generates the bulk of its revenue from software usage, not hardware sales.
That's why it was inevitable that at some point Google would begin building apps for its enemy's new device. Google hasn't said if it will come out with Apple Watch versions of its more popular apps, like Gmail and Google Maps, but if the Apple Watch proves to be a hit, you can bet more of these Google apps will follow.
© Copyright IBTimes 2023. All rights reserved.